Ozone Therapy (IV and Injection) Clinic / Doctor in Downtown Toronto Near Me
Ozone therapy, via IV or injection, is a medical tool that was once forgotten is making a comeback. Ozone therapy has been used in a variety of ways for over 100 years, from an anti-fungal to healing agent. The Upper Room uses ozone therapy as a medical tool for its ability to decrease inflammation and modulate the immune system. There are two ways to receive ozone: through direct injection into a joint or tissue and IV.
Toronto Ozone IV Therapy
Go ahead, sit in the Lay-Z Boy Recliner and put your feet up, you're being taken care of. We use next-generation medical equipment from Germany, the Zotzmann 2000, to infuse ozone with your blood, and give it right back to you. The process takes about 30-60 min for results that can last. Regardless of your main health concern, this therapy can increase your feelings of wellness, metabolism and mood. How frequent you receive this therapy will depend on your individual needs. Our physician will recommend a treatment plan after speaking with you.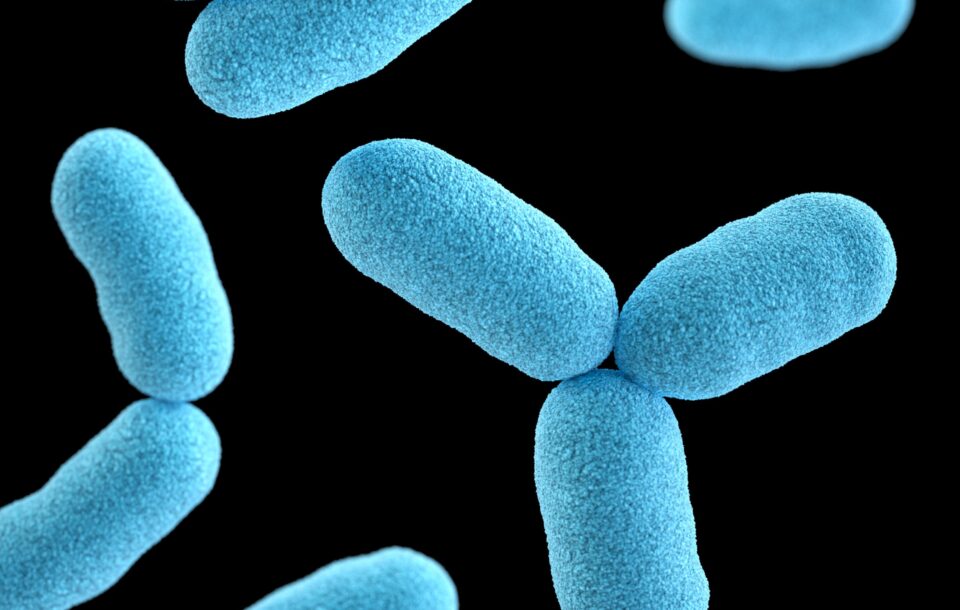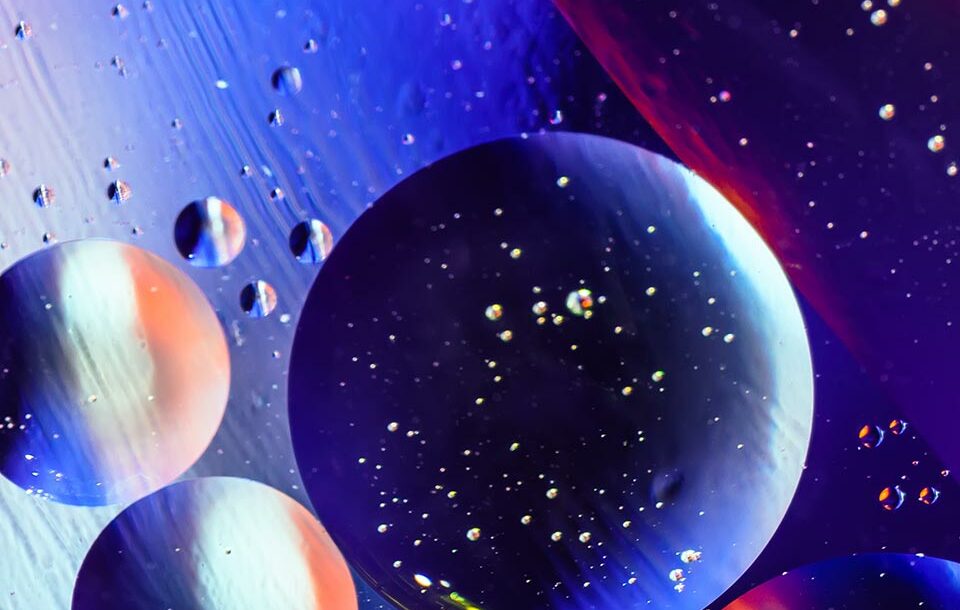 What can it help?
Chronic pain

Fibromyalgia (eg. diffuse pain)

Migraines

Chronic fatigue syndrome

Candidiasis 

Congestive heart failure and cardiovascular disease

Autoimmune disorders & Allergies

Eye conditions (eg. macular degeneration) 

Arthritis

Diabetes
Ozone Injection in Toronto
This therapy involves the injection of ozone gas into a joint or muscle to provide inflammatory pain relief. This treatment is appropriate for both chronic and acute pain. It works by modulating your existing inflammatory response in the area injected which results in fast pain relief.
This procedure takes about 20 minutes. The physician will assess the area requiring treatment, inform you about ozone therapy and ask any additional questions before the procedure. The injection lasts a few seconds and is relatively painless.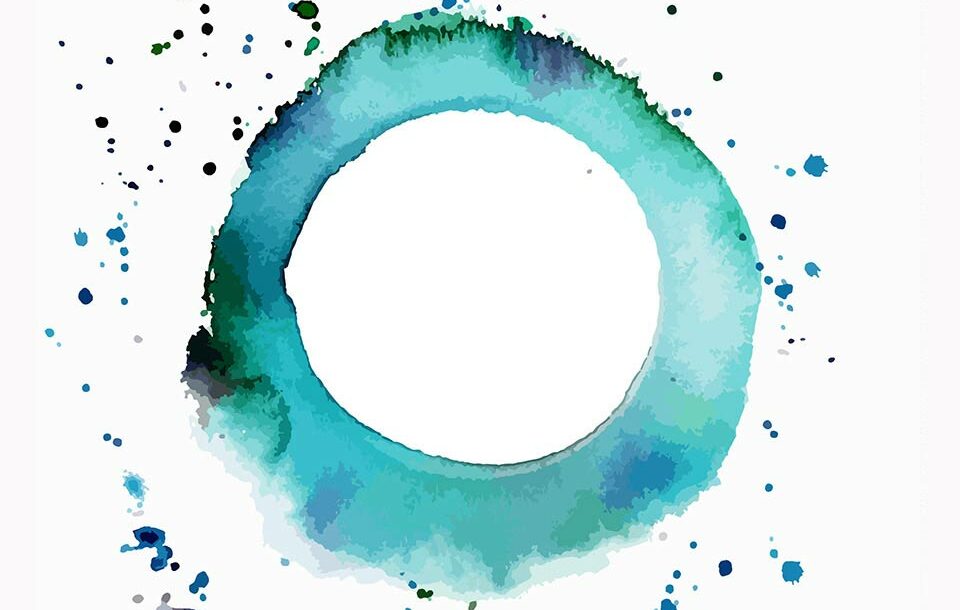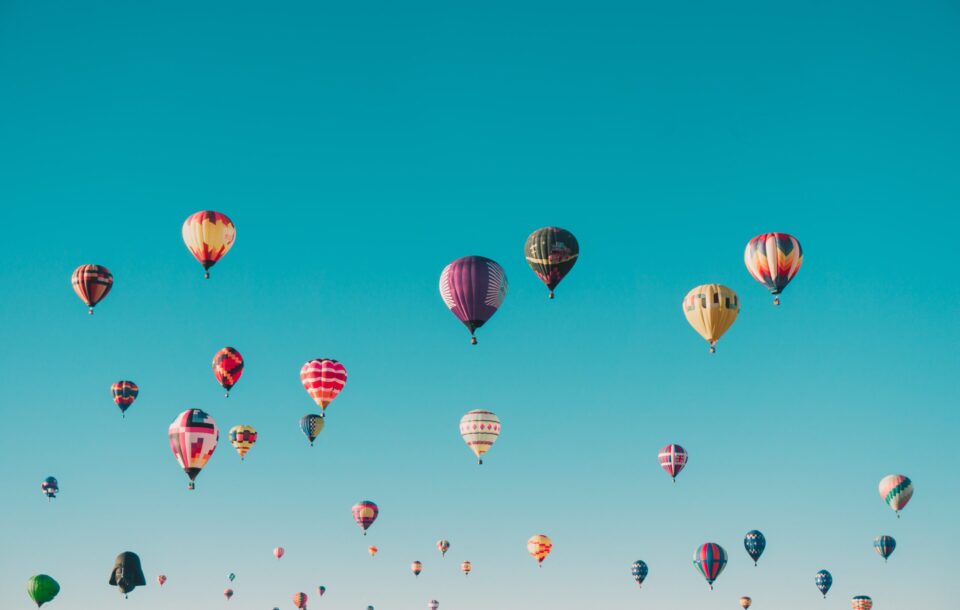 What can it help?
Osteoarthritis
Rheumatoid arthritis
Muscle sprains & strains
Mensical tears and joint disorders
Herniated discs