Prolotherapy Injection Treatment Therapy Clinic Near Me in Toronto, Okaville and Ontario
Prolotherapy is an injection of a combination of dextrose and other proinflammatory agents. When injected into a joint facet or muscle it incites an immune response to increase inflammation of the area. This increases blood flow and the aggregation of natural healing agents.
Upper Room Clinic is a medical clinic in Downtown Toronto that offers prolotherapy, otherwise known as dextrose, regenerative injection therapy (RIT) or Proliferative Injection Therapy (PIT). It is similar to Regenokine, stem cell therapy and prolozone treatment.
What does it do?
Prolotherapy helps to regenerate and heal the tissue in which it is injected. This is an effective treatment for injuries that have all ligament and tendons in tact. However, when there is severe damage to tendons, ligaments and muscles, consider other options.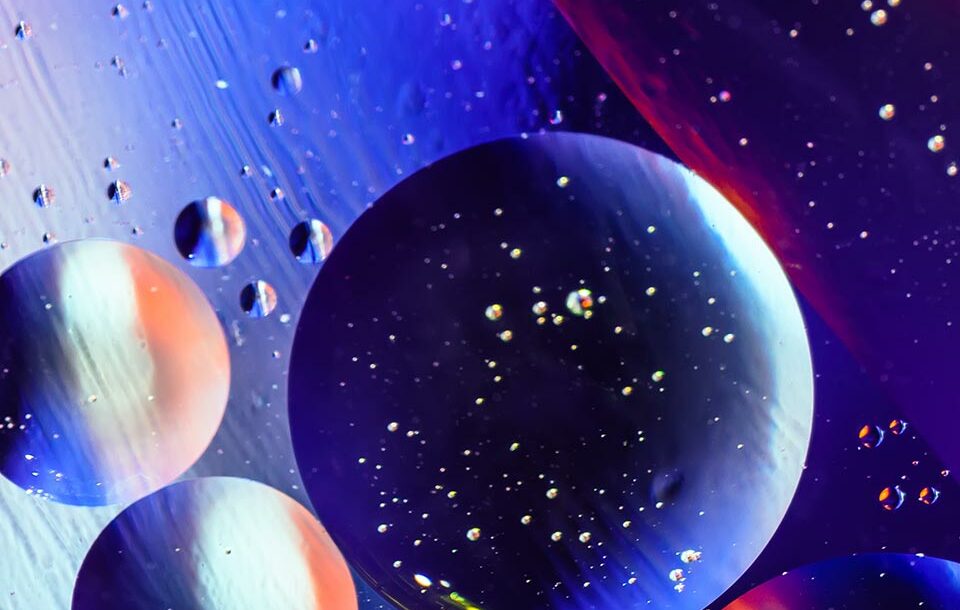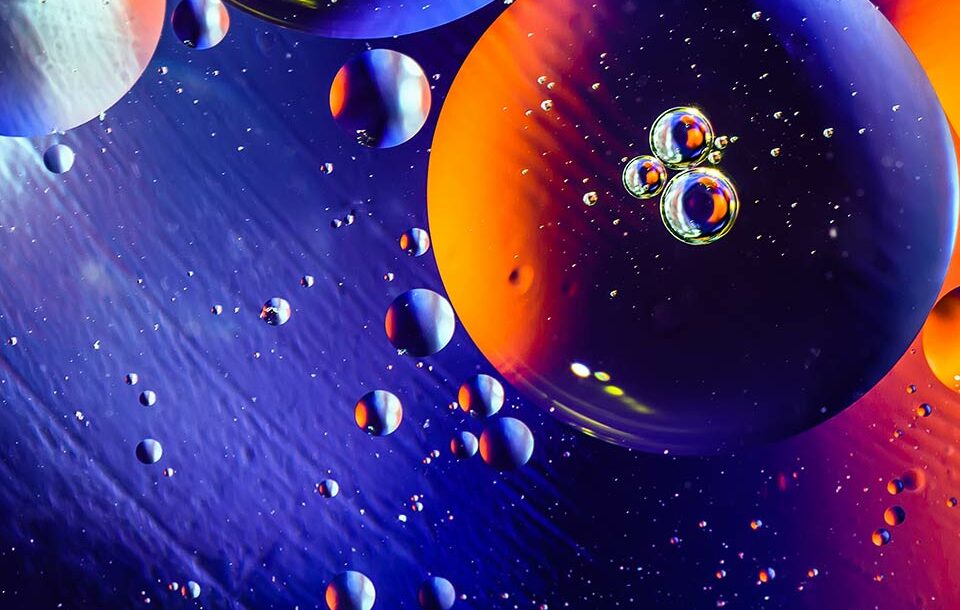 Conditions Treated with Prolotherapy
Chronic musculoskeletal pain

Joint pain due to Osteoarthritis 

Musculoskeletal pain
Weakened ligaments
Tennis elbow/Golf elbow
Groin pain
There are several conditions that prolotherapy has shown to help improve. Prolotherapy can be effective in reducing pain and increasing mobility in the lower back for both specific and non-specific conditions. Prolotherapy has shown to be effective at reducing inflammation and swelling in several tendonopathies at the elbow, Achilles, hip abductors and plantar fascia. It has also shown to improve osteoarthritis.
Toronto Prolotherapy FAQs
Is Prolotherapy Covered by OHIP? How much does Prolotherapy Cost in Ontario Canada?
Prolotherapy is not covered by OHIP but can be covered by insurance. Each injection of prolotherapy typically costs between $250- 500 dollars within Toronto, the cost depends on the number of injections and nature of the injection site.
Is Prolotherapy Painful?
A local anaesthetic is given prior to the injection of prolotherapy to dull any sensation of pain felt during the injection. However, several hours after the treatment there may be some discomfort due to the mechanism of the injection. This pain is 'good' and shouldn't be dealt with any pain relievers. 
Does Prolotherapy have side effects?
There may be some mild bruising or bleeding at the injection site due to the needle. For 72 hours following the injection, 10-20% of patients experience some flare in pain that can last for 5-7 days, but can be controlled with the over the counter pain relievers (only to be used 72 hours after the injection). Rarely, patients experience strong post-injection pain that may require narcotics.
Prolotherapy Injection vs Prolozone therapy?
Prolotherapy and Proloozone differ in the fact that Proloozone has the addition of ozone gas, a substance that promotes healing synergistically with prolotherapy. Ozone gas can increase the rejuvenation of tissue such as ligaments and tendons compared with prolotherapy on its own. Ozone can help speed up the healing process by increasing the oxygenation of the tissue, circulation and the aggregation of healing factors.  
Prolotherapy vs PRP?
Sometimes, the terms PRP and Prolotherapy are used online interchangeably. However, they are actually very different, but are both used to repair, promote and regenerate damaged tissue. 
Prolotherapy and PRP differ in quite a few ways. The most obvious difference is in the substance injected itself– prolotherapy is a mixture of dextrose and anesthetic, while PRP are platelets derived from your own blood. Neither hurt upon injection, however prolotherapy can cause some discomfort in the area several hours after treatment due to its mechanism of action. PRP is not typically painful, but may be tender and/or cause bruising or swelling. Although the mechanism is not completely clear, prolotherapy incites an inflammatory response similar to what you would have acutely sustained when you first got the injury, except it is delivered in a controlled setting. PRP differs in that it triggers a healing response from the body by signaling the body to repair and rejuvenate the tissue through different means, although it does not feel like an acute injury. 
What Areas in Toronto, the Greater Toronto Area, and Ontario do you serve?
Upper Room Clinic assists clients with their Prolotherepy that live in a wide range of Toronto areas, including midtown, uptown, downtown Toronto, North York, Danforth, Leslieville, Roncesvalles, CityPlace, Liberty Village, King Street, Queen Street West, Scarborough, Markham, Etobicoke, Yorkville, Rosedale, The Annex, Forest Hill, The Beaches, The Junction, Mississauga, Brampton,  and other areas of the Greater Toronto Area (GTA) including Oakville.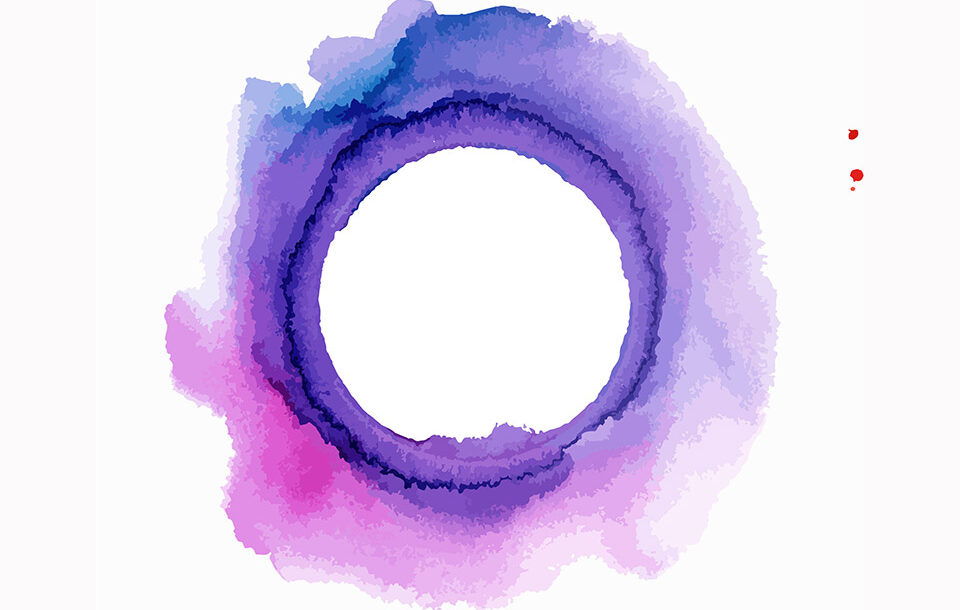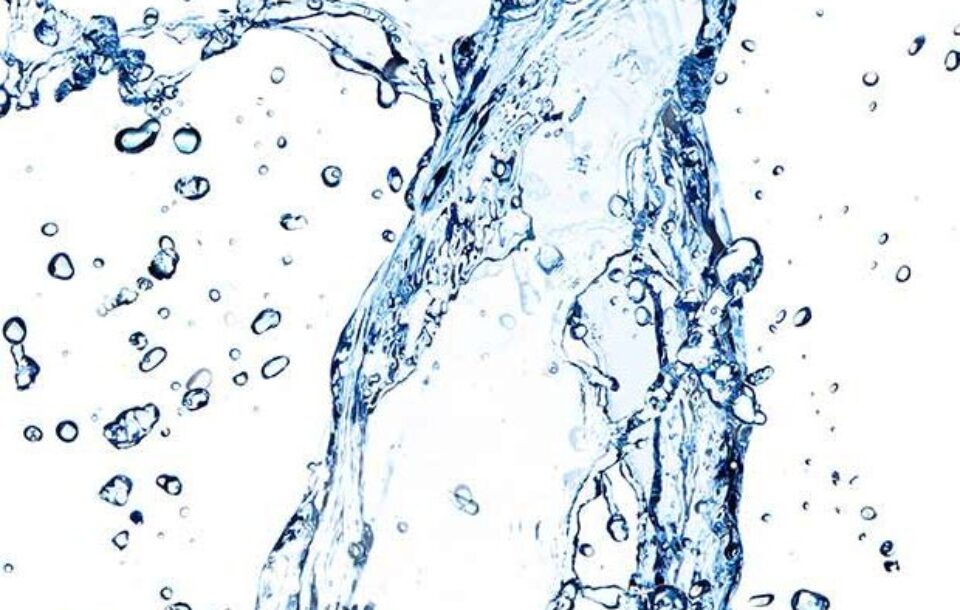 Prolotherapy Primer
Prolotherapy (proliferative therapy) is a non-surgical orthopedic intervention designed to strengthen and repair painful joints, ligaments and connective tissue.  It uses the concept of self-healing, meaning that the substance injected into the site promotes the bodies' own healing response to produce long-lasting positive outcomes such as joint stabilization and pain reduction. A biologically active solution of 12-15% dextrose, saline and anesthetic is injected directly into the painful site. The substances turn on immune response in the area activating growth factors that lead to collagen production and tissue regeneration.   
The procedure is not painful due to the anesthetic administered, but several hours afterwards the patient may feel some discomfort. The procedure is meant to produce an inflammatory response in order to kick start the self-healing process, which can be uncomfortable for a few days. In order to qualify for a prolotherapy injection, the patient must undergo a thorough examination of the area in question in addition to past medical history evaluation. 
The treatment is repeated every three to six weeks. The number of times it is repeated is at the discretion of the physician based on the evaluation of the severity of injury.