Prolotherapy in Downtown Toronto Near Me
Prolotherapy is an injection of a combination of dextrose and other proinflammatory agents. When injected into a joint facet or muscle it incites an immune response to increase inflammation of the area. This increases blood flow and the aggregation of natural healing agents.
What does it do?
Prolotherapy helps to regenerate and heal the tissue in which it is injected. This is an effective treatment for injuries that have all ligament and tendons in tact. However, when there is severe damage to tendons, ligaments and muscles, consider other options.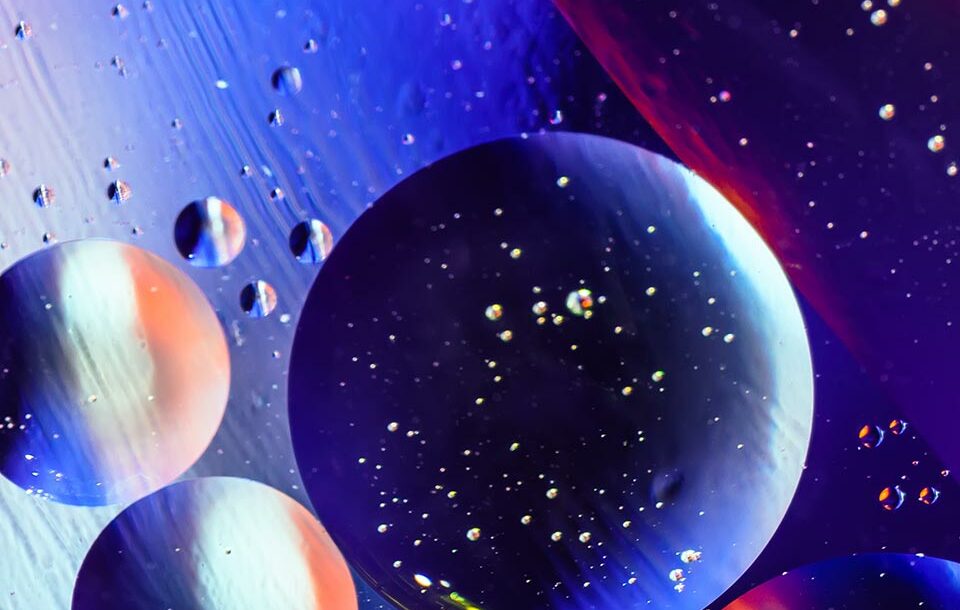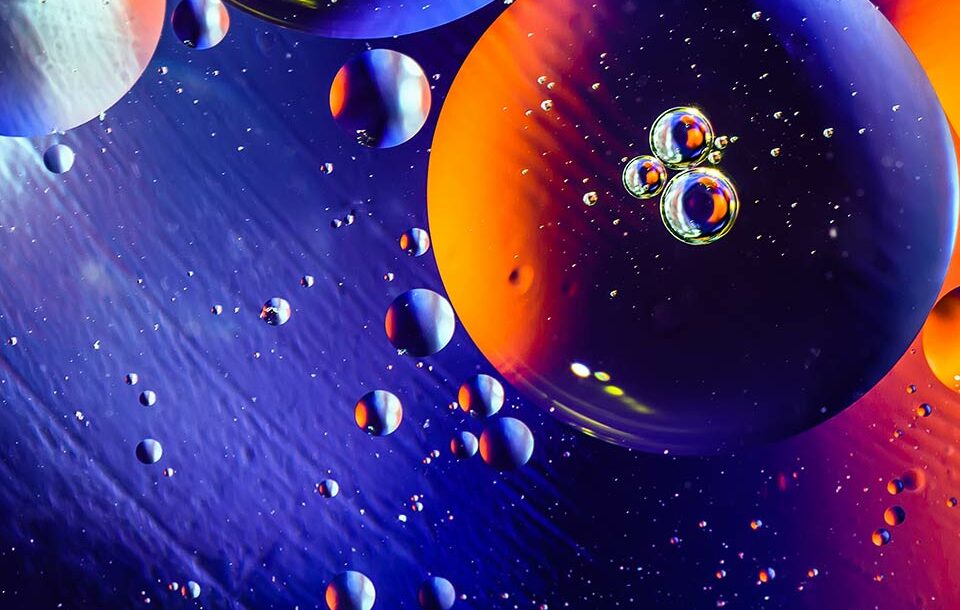 What can it help with?
Chronic musculoskeletal pain

Joint pain due to Osteoarthritis 

Musculoskeletal pain
Weakened ligaments
Tennis elbow/Golf elbow
Groin pain