PRP Injection Treatment Clinic for Hair Loss Near Me in Toronto, Oakville and Ontario, Canada
Platelet-rich plasma (PRP) is a concentrate of platelets, a component of the blood that are activated in the event that the body is injured. Platelets are a part of a greater self-healing mechanism present in our bodies.
Platelet-rich-plasma has shown to be effective in treating varying degrees of hair loss. 
PRP Injection Treatment for Female & Male Pattern Baldness in Toronto and Across Ontario, Canada
PRP therapy works by activating stem cells and turning on a cascade of regenerative pathways leading to stronger, thicker and more abundant hair follicles. PRP enriches the scalp in platelet-derived growth factor (PDGF), vascular endothelial growth factor (VEGF), hepatocyte growth factor (HGF), insulin-like growth factor (IGF), cytokines and transforming growth factor (TGF).
Growth factors play an important role in the cell cycle. They regulate cell division and tissue proliferation, which means that an increase in growth factors in an area such as the scalp can cause greater hair growth. PRP therapy is an injection of platelets into the scalp, leading to more abundant and stronger hair follicles.
There are a variety of factors to consider when choosing PRP therapy for hair loss. For instance, the number of platelets in the blood decreases with age, health and stress. The number of platelets derived from your blood plays a key factor in the efficacy of PRP treatment, for this reason, it is important to follow pre and post PRP injection therapy recommendations. Secondly, the reason why you are losing hair matters. Stem cells can differentiate into any cell– this is something to consider when dealing with reasons for hair loss that are due to the nonexistence of hair producing cells.
When considering PRP therapy for hair loss, we strongly urge our patients to book a consultation appointment with our physician to identify the root cause of the hair loss prior to therapy.
Hair loss can cause psychological distress in both men and women that experience Pattern Baldness. The causes of pattern baldness between the genders differ and the manifestation of the condition differs in a few ways. Due to the similarities between the condition in both genders, PRP has been shown to be effective in treating hair loss due to Pattern Baldness. 
Female pattern baldness generally manifests earlier than male-pattern baldness, but the severity of the hair loss does not necessarily equal total hair loss. Men generally experience entire areas of hair loss where baldness becomes apparent, while females experience years of 'shedding' to produce thin hair and larger than average hair lines. 
PRP injection therapy has been found to significantly increase hair density, hair growth and new hair follicles after two treatment sessions of PRP into the scalp for both genders experiencing pattern baldness. The therapy works by stimulating the cells in the tissue to become novel hair follicles, strengthen existing hair follicles and rejuvenate existing tissue with increased blood circulation. Although this treatment does identify the root cause of the condition, it can provide an effective, long-lasting solution and complement root-cause therapy such as the examination of gene expression, androgen levels and mineral/vitamin deficiencies.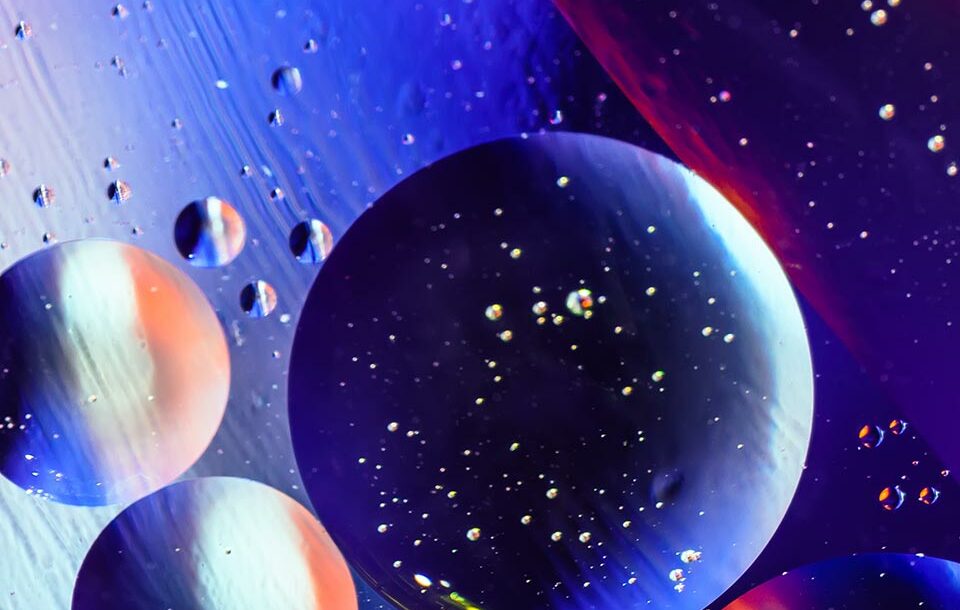 Types of Injuries Platelet Rich Plasma (PRP) is Good For.
PRP for Tennis elbow
An injection of PRP has shown to be especially effective in treating lateral epicondylitis, commonly known as tennis elbow. This injury is due to overuse or chronic stress of tendons in the forearm, which causes inflammation and pain. Although common in tennis players, tennis elbow can occur in rock climbers, cooks, musicians, assembly line workers, or anyone who performs tasks that require repetitive arm movements. 
The tendons in the forearms receive little blood, which means that they aren't exposed to the same level of oxygen, nutrients and proteins required for tissue healing as other parts of the body. PRP addresses this issue by increasing blood flow to the area in addition to increasing the amount of cytokines and growth factors. 
PRP For Rotator Cuff Injuries
An injury common to those performing repetitive or high stress shoulder movements, it may also be injured during falls or accidents. The rotator cuff is a system of muscles and soft tissues that control the movement of the shoulder. 
Total tear of the rotator cuff requires surgery, however partial tear and inflammation in the bursa have shown to respond positively to PRP injection therapy. Rotator cuff tendinopathy or tendonitis has also shown to benefit from PRP injection therapy. 
PRP for Plantar fasciitis 
Tendonitis of plantar fasciitis is the most common form of heel pain or pain in the arch of the foot. It is an inflammation of the flat tissue that connects the heel to the toes, which when irritated, can become stiff, swollen and severely impair functional movement. If left untreated it can develop into bone spurs that require surgery. 
PRP injection therapy can help relieve pain, decrease inflammation and start the healing process of the tissue. 
PRP for Achilles tendinopathy
Chronic achilles tendinopathy is a common sports injury, however it is very difficult to treat due to the extreme restriction of blood flow and nature of the tendon's function. PRP injection therapy has been shown to be beneficial in decreasing inflammation while increasing the structural integrity of injured tendon tissue, preventing the possibility of future injury. 
PRP for Ulnar Collateral Ligament (UCL) tears
PRP therapy can be used to treat partial and complete tears of the ulnar collateral ligament. PRP is effective through its ability to aggregate growth factors which would otherwise be significantly decreased due to restricted blood flow. Return to sport has been shown to be faster for both partial and complete tears treated by PRP compared to surgical intervention. PRP therapy was shown to be more effective for proximal tears of the UCL. 
PRP for Hamstring tears 
Evidence shows that PRP can be effective in the treatment of acute hamstring strains or tears by reducing swelling, pain and recovery time.
Acute injuries, especially those of ligament and tendon sprains
Chronic injuries, especially those with scar tissue
Muscle tears and chronic wear from years of activity
Weak joints
Arthritis