Microneedling with the SkinPen Near Me in Toronto, Oakville & Across Ontario
The SkinPen is the only Health Canada approved microneedling device. It is the best microneedling device available to practitioners and has the highest rate of satisfaction among clients, across the globe. Studies show that 90% of patients would recommend SkinPen Precision to their friends and family.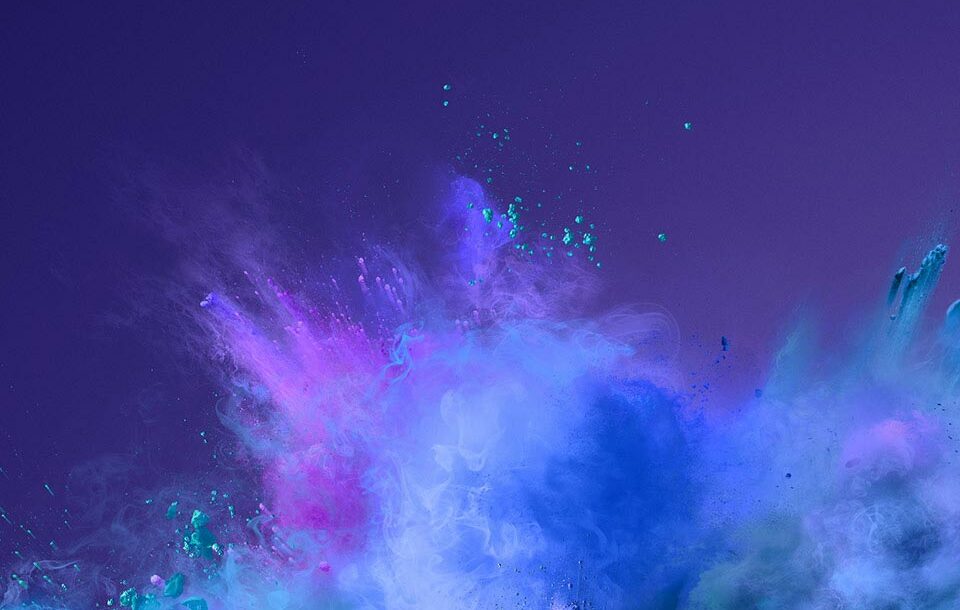 How does the SkinPen work?
The skin pen creates thousands of precise micro injuries or "micro channels" in the dermis which stimulates new collagen synthesis. This technology takes advantage of the skin's natural healing process. When the SkinPen makes microchannels in the skin, the skin naturally produces new collagen and elastin in the treatment areas, leading to a fresher looking appearance.
Collagen and elastin are the essential protein fibers in the skin that give it support and elasticity. As we age, those fibers break down leading to fine lines, wrinkles, sagging skin, and large pores.Regenerating collagen and elastin can also help in getting a more youthful appearance overall. Collagen plays a key role in scars, such as those formed from acne. Skin remodeling can have an important role in the improved appearance of these conditions.
Who can the SkinPen benefit?
SkinPen Precision can be performed on just about anyone, regardless of skin
tone or type. It can benefit all age groups, helping to prevent aging and reduce the signs of aging. Not only is it a relatively short, affordable procedure, it's also extremely effective.
Most treatments take 30 minutes, with little to no downtime.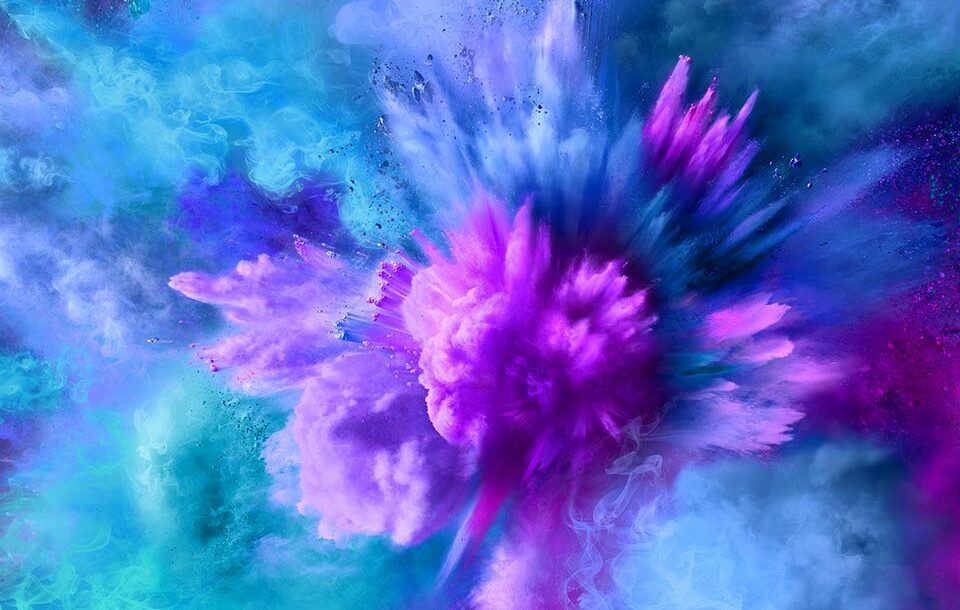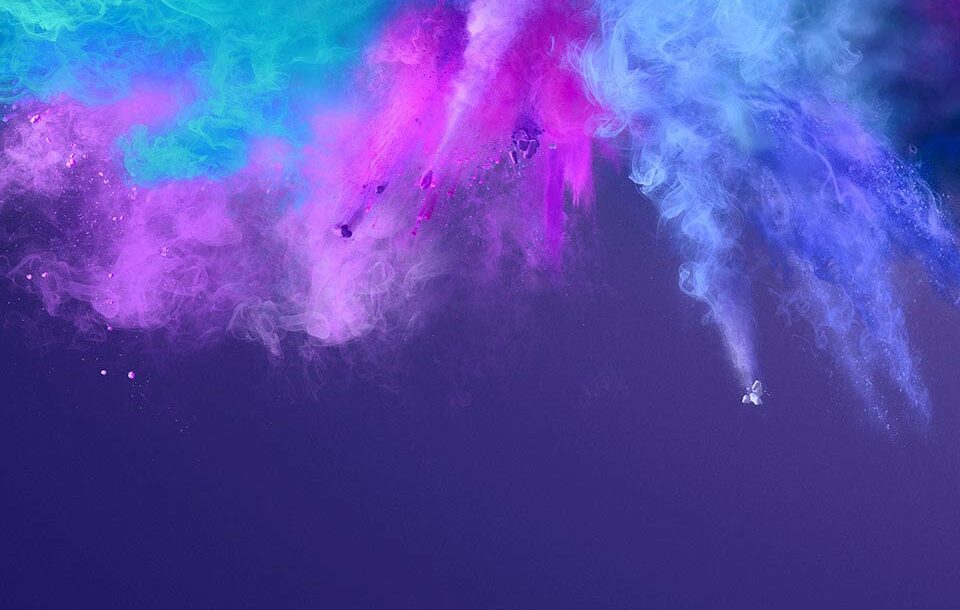 What can I expect?
1. Light Numbing: topical anesthetic is administered to assure maximum comfort during the treatment.
2. SkinPen Precision creates thousands of controlled microchannels in the skin to elicit your body's natural wound healing cascade.
This healing process works at the site of treatment to remodel the tissue resulting in new collagen and elastin to give your skin a younger, firmer and radiant appearance.
3. Hydrate to Protect
The LIFT Hydrogel is applied to the treatment area to help reduce friction for easy gliding and comfort. We may recommend a course of procedures based on your individual goals. Maintenance of your procedure might require multiple treatment