PRP (Platelet Rich Plasma) Injection Therapy Near Me in Toronto, Oakville & Ontario
Platelet Rich Plasma (PRP) is an injectable substance that is derived from the plasma and buffy coat of our blood. It contains platelets and white blood cells which are crucial for the regeneration of injured tissue.  Once injected into the tissue, it sends signals to the area to begin the healing process: blood flow increases, growth factors arrive, and new cells begin to prosper.
The Flow
Platelet Rich Plasma treatments have shown great success in treating injuries and speeding up the healing process. A small amount of blood is taken and centrifuged (spun down) so that the blood can separate into red blood cells, plasma and buffy coat. We extract the buffy coat and then inject it into the area you choose. This procedure takes about 20 minutes and results are palpable about 1-3 weeks after the procedure and last indefinitely. The results are amplified if the procedure is repeated within a recommended time-frame. The best part? This procedure is relatively painless and has a high safety profile with generally, amazing results.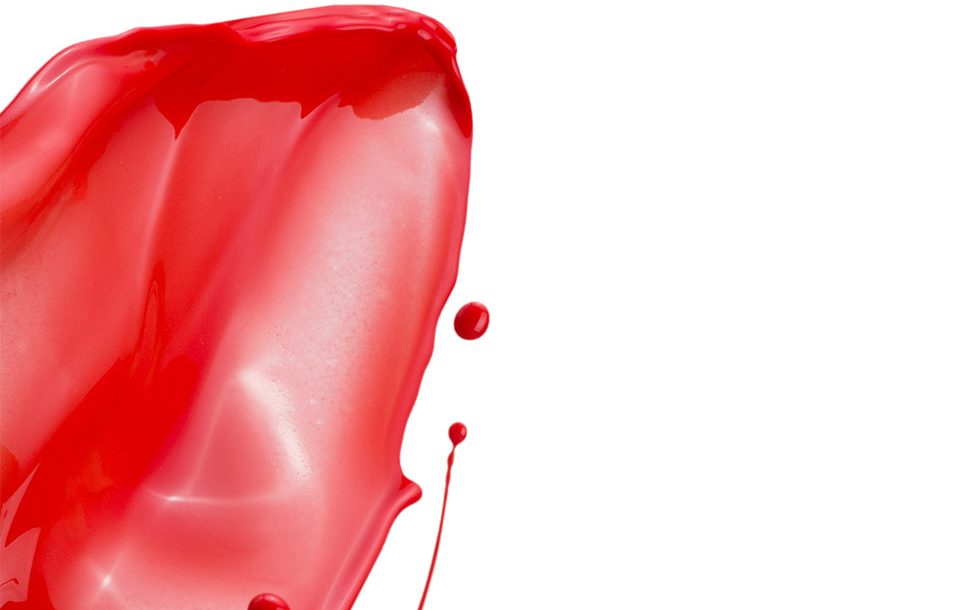 Platelet-Rich Plasma PRP Injection for Injuries and Chronic Pain in Toronto, Oakville and Ontario, Canada
Sometimes, the terms PRP and Prolotherapy are used online interchangeably. However, they are actually slightly different and may have different indications.
PRP and prolotherapy can both be used to treat chronic pain by strengthening and reducing the pain felt by joints, ligaments and tendons. Both are effective in promoting the natural healing process, but by different mechanisms. For this reason, PRP has shown to be more effective in rejuvenating the tissue associated with injury and is better indicated for wear and tear. It is effective in treating structural damage to the knee, elbow, shoulder and lower back. Prolotherapy has been shown to help a variety of tendinopathies in the elbow, shoulders, lower back, knees and feet.
Platelet-Rich Plasma PRP Therapy for Hair Loss Growth Stimulation in Toronto and Ontario, Canada
For all injections using PRP, we use the Arthrex Angel system– cutting edge technology that brings you the highest concentration of platelets in every injection. This system uses a three-tier light sensor to separate layers of the blood and concentrate platelet levels up to 18x. This system allows us to be aware of the concentration of platelets that we extract, unlike other systems that do not display platelet concentration levels and only concentrate platelets up to 6x above baseline amounts.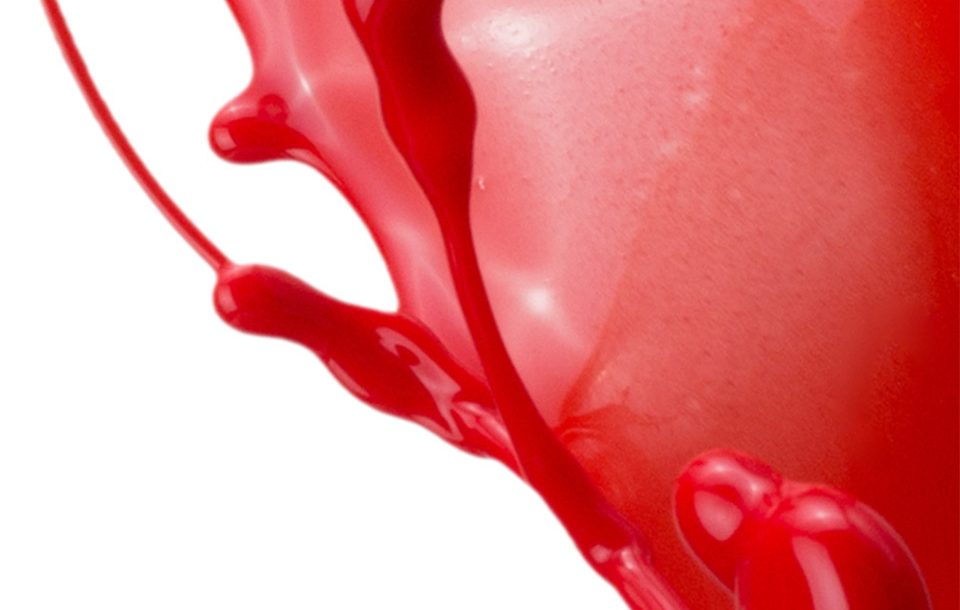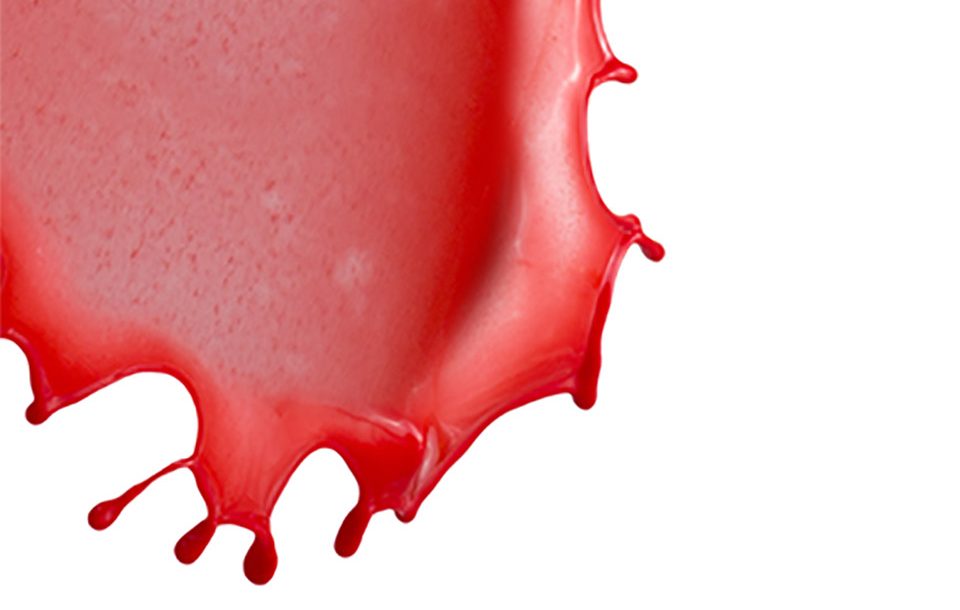 Frequently Asked Questions about PRP Therapy
Who can PRP help?
Acute injuries, especially those of ligament and tendon sprains
Chronic injuries, especially those with scar tissue
Muscle tears and chronic wear from years of activity
Weak joints
Arthritis
What is PRP vs Prolotherapy vs. Stem Cell Therapy?
Sometimes, the terms PRP and Prolotherapy are used online interchangeably. However, they are actually very different, but are both used to repair, promote and regenerate damaged tissue. 
Prolotherapy and PRP differ in quite a few ways. The most obvious difference is in the substance injected itself– prolotherapy is a mixture of dextrose and anesthetic, while PRP are platelets derived from your own blood. Neither hurt upon injection, however prolotherapy can cause some discomfort in the area several hours after treatment due to its mechanism of action. PRP is not typically painful, but may be tender and/or cause bruising or swelling. Although the mechanism is not completely clear, prolotherapy incites an inflammatory response similar to what you would have acutely sustained when you first got the injury, except it is delivered in a controlled setting. PRP differs in that it triggers a healing response from the body by signaling the body to repair and rejuvenate the tissue through different means, although it does not feel like an acute injury.
Is PRP Covered by OHIP? How Much Does PRP Injection Therapy Cost?
PRP is not covered by OHIP. An injection of PRP is $950-1200, depending on the injection site and whether the use of ultrasound is necessary during the procedure.
What are the Benefits of PRP (Platelet-Rich Plasma)?
PRP therapy can be extremely beneficial for both acute and chronic injuries. It has been shown that PRP can:
Reduce pain and inflammation

Inhibit inflammation and slow down the process of osteoarthritis

Slow or stop decay of cartilage and/or possibly promote new cartilage formation

Improve joint function by increasing the amount of lubrication in the joint

Stimulate the production of collagen and elastin

Long-lasting results

Low risk because products are derived from your blood