Cancer Genetic Testing in Toronto, Ontario
The Upper Room has developed a therapeutic relationship with Research Genetic Cancer Center (RGCC), a leading-edge global research group based in Zug, Switzerland, headed by Dr. Ioannis Papasotiriou.  RGCC uses world-leading technology, equipment and innovative techniques to provide targeted diagnostic solutions and personalized treatment options to a global patient community.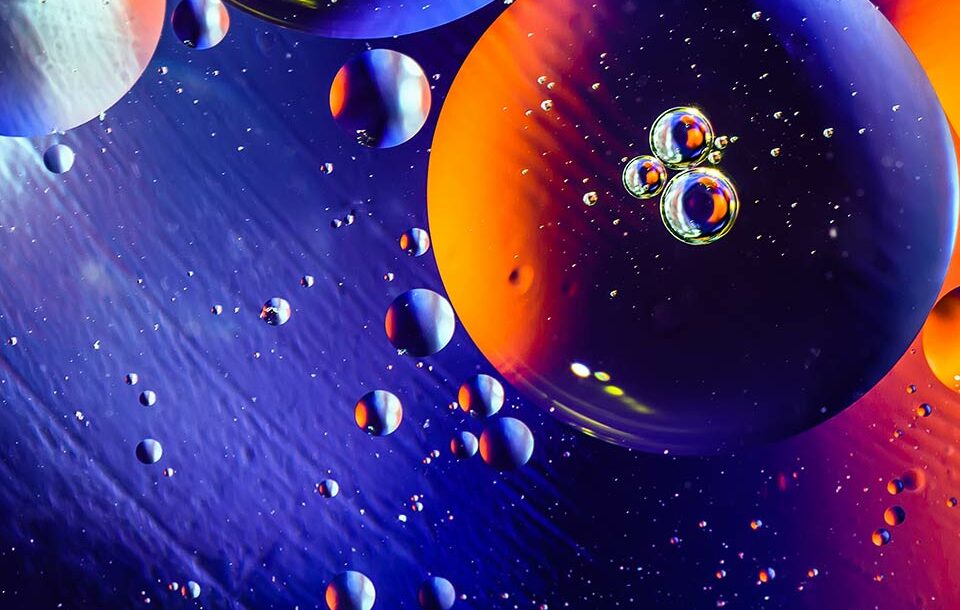 Research Cancer Genetic Centre (RGCC) at the Upper Room
RGCC offers a range of tests designed to give clinicians comprehensive information about a patient's cancer genetics, as well as their physiology and immune profiles. RGCC is known for "The Greek Test", a detailed genetic description of an individual's cancer and how it behaves with a variety of chemo agents. A comprehensive look at a patient's individual case can help the clinician and patient make informed decisions and empowered choices in their health.
With years of research behind them, the RGCC group is dedicated to pushing the boundaries of precision medicine and providing the most innovative solutions for their clinicians and patients.
Areas of Focus

• Cancer Genetic Testing
• Chronic Viral Infections
• Autoimmune Conditions
• Next-Gen Autologous Therapies
There are a number of tests and therapies provided through RGCC. A full list is available at your request.
The Process 
Week 1: Consultation
The doctor will review your past medical records and intake forms in order to advise on potential therapeutic modalities that you qualify for with RGCC.
Week 2: Blood Draw 
Our staff will then draw 30 ml of your blood. Please eat a generous meal at least 2 hours prior blood draw and drink plenty of water.
Week 4-6: Results & Next Steps
Once the physician receives your results, you will be notified and booked for a follow-up appointment to discuss your results and explore treatment options.