Repair Liver Damage, Detoxification, Rejuvenation of Cell Function, in Toronto, Ontario
IV Phosphatidylcholine Therapy Near Me in Toronto, Oakville & Across Ontario
Phospholipids are the main ingredient that comprises our cell membranes (walls). They are the glue that keeps our cells safe under stress and whose loss of integrity has been linked to aging, disease and chronic fatigue. Optimal cellular functioning means that your organs are working more efficiently– maintaining low stress allows your cells to thrive throughout your life. This translates to better skin textures, exuberant amounts of energy and clarity of mind. Conversely, high cell turnover rate (cells dying due to stress and then replicating) has been linked to premature aging, disease and decreased quality of life1. The health of the cellular wall is paramount to the overall health of every cell in the body1.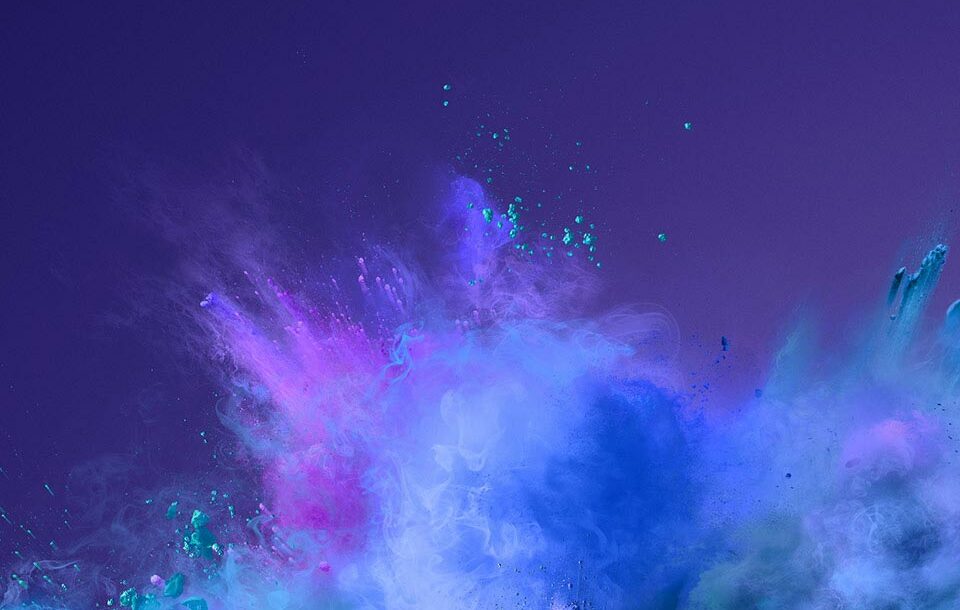 Questions About Phosphatidylcholine
What is a Phospholipid?
Phosphatidylcholine ("PTC") is a type of fat that makes up the cell membrane and it is a type of phospholipid. Other types of phospholipids in the body have other functions– for instance, coating the neurons in your brain.
PTC doesn't just keep your cells safe under duress– they play an important role in making magic happen on the surface of your cells. You see, the cell surface has receptors for signalling molecules like hormones and neurotransmitters as well as nutrient transport ducts. Without the help of a PTC, your cells wouldn't be able to transport nutrients properly across the membrane or respond to cellular signalling.
Why is supplementing with Phosphatidylcholine important?
When life throws curveballs at you, the body responds. Each instance of stress, whether that is emotional or environmental, can lead to a loss/damage of PTC in your cell membrane. Specifically, it has been found that PTCs are damaged by toxins, detergents, free radicals, heavy metals, smoking, hypertension, high blood sugar and high levels of stress (high cortisol & adrenaline).
Biologically, your stores of PTC in the cell wall decrease with age, while two other substances in the cell wall increase: sphingomyelin and cholesterol. This decreases membrane fluidity– but why is that important? The more fluid the cells, the less susceptible they are to damage and are better able to respond to signals and carry nutrients.
Increasing your levels of PTC can have the potential to:
Naturally elevate antioxidant production in the body
Fortify your immune system
Lower bad cholesterol levels (LDL) and increase good cholesterol (HDL)
Reduce plaque buildup in the arteries
Improved circulation
Increase overall heart health
Improve mental acuity
Relieve liver damage from alcohol, pharmaceuticals and infections (hepatitis)
Promote weight control
Increase energy, vitality and wellbeing
More Questions About Phosphatidylcholine
Who can benefit from infusing Phosphatidylcholine?
At the most basic level, a course of IV PTC infusions is going to boost the functioning of your cells and help you mitigate aging, have more energy and increase your mental acuity. However, there are some serious medical applications to PTC infusions as well. The following are the applications in which PTC infusions have shown the most evidence.
Improve liver injury caused by pharmaceuticals
Reduce liver scarring due to chronic infection and alcoholism
Prevents organ injury due to chronic inflammation
Can prevent arterial disease due to alcoholism4
Mitigates joint malformation in rheumatoid arthritis
Prevents liver disease in alcoholism4
Prevent brain damage in alcoholism
Prevent radiation damage due to chemotherapy
PPC protects against heart and blood vessel disease7
What does a course of Phosphatidylcholine (PPC or PlaqueX) therapy typically look like?
The PTC therapy recommended by the physician is going to depend on the severity of the condition being addressed. Typically, treatment schedules are 1x per week and infusion time is ~1.5-2 hrs. We typically recommend 8-10 treatments followed by monthly maintenance, depending on the need. Maintenance (1x per month) therapy length will truly depend on how much your condition improved over the first segment of treatment. Your case will be monitored and assessed by the physician by regular testing intervals.
What are the potential side effects of IV Phosphatidylcholine?
PTC infusions are safe with mild side effects reported. The most common is burning at the IV site, as with any IV infusion. If PTC is infused too fast there may be burning in the vein, a fall in blood pressure, dizziness and diahhrea. Other general, but rare, side effects include fatigue after the infusion and an allergic reaction.
What is an IV Phosphatidylcholine typically paired with to enhance its effectiveness?
We typically pair IV PTC with Ozone Therapy or Chelation Therapy.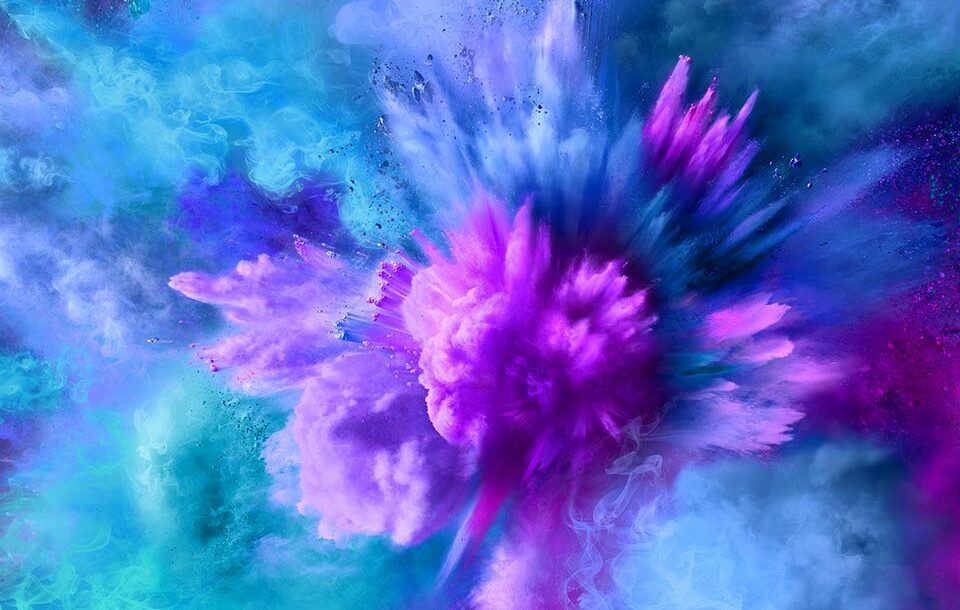 1 DiLoreto, R., & Murphy, C. T. (2015). The cell biology of aging. Molecular Biology of the Cell, 26(25), 4524–4531. https://doi.org/10.1091/mbc.e14-06-1084
2 Shammas, M. A. (2011). Telomeres, lifestyle, cancer, and aging. Current Opinion in Clinical Nutrition and Metabolic Care, 14(1), 28–34. https://doi.org/10.1097/mco.0b013e32834121b1
3 Cui, F., Zhang, Y., Wei, Q., Liu, C., Wang, J., & Zhang, M. (2015). A Novel Medical Treatment for Lipid Control in Patients with Unstable Angina Pectoris and Statin-Induced Liver Dysfunction. Acta Cardiologica Sinica, 31(1), 66–71. https://doi.org/10.6515/acs20140721b
4 Maev, I. V., Samsonov, A. A., Palgova, L. K., Pavlov, C. S., Shirokova, E. N., Vovk, E. I., & Starostin, K. M. (2020). Effectiveness of phosphatidylcholine as adjunctive therapy in improving liver function tests in patients with non-alcoholic fatty liver disease and metabolic comorbidities: real-life observational study from Russia. BMJ Open Gastroenterology, 7(1). https://doi.org/10.1136/bmjgast-2019-000368
5 Jung, Y. Y., Nam, Y., Park, Y. S., Lee, H. S., Hong, S. A., Kim, B. K., Park, E. S., Chung, Y. H., & Jeong, J. H. (2013). Protective Effect of Phosphatidylcholine on Lipopolysaccharide-Induced Acute Inflammation in Multiple Organ Injury. The Korean Journal of Physiology & Pharmacology : Official Journal of the Korean Physiological Society and the Korean Society of Pharmacology, 17(3), 209–216. https://doi.org/10.4196/kjpp.2013.17.3.209
6 Pan, W., Hao, W.-T., Xu, H., Qin, S.-P., Li, X.-Y., Liu, X.-M., Sun, F.-F., Li, H., Tang, R.-X., & Zheng, K.-Y. (2017). Polyene Phosphatidylcholine inhibited the inflammatory response in LPS-stimulated macrophages and ameliorated the adjuvant-induced rat arthritis. American Journal of Translational Research, 9(9), 4206–4216. https://www.ncbi.nlm.nih.gov/pmc/articles/PMC5622263/
7  van der Veen, J. N., Kennelly, J. P., Wan, S., Vance, J. E., Vance, D. E., & Jacobs, R. L. (2017). The critical role of phosphatidylcholine and phosphatidylethanolamine metabolism in health and disease. Biochimica et Biophysica Acta (BBA) – Biomembranes, 1859(9, Part B), 1558–1572. https://doi.org/10.1016/j.bbamem.2017.04.006
8 Zhang, H., Jiang, T., Yu, H., Lu, H., Zhao, Y., Zhang, Y., Fu, J., Chen, W., Dong, P., Zang, L., & Song, H. (2019). Polyene phosphatidylcholine protects against radiation induced tissue injury without affecting radiotherapeutic efficacy in lung cancer. American Journal of Cancer Research, 9(6), 1091–1103. https://www.ncbi.nlm.nih.gov/pmc/articles/PMC6610063/