Hocatt™️ Ozone + Frequency Fields Sauna
Hyperthermic Ozone Carbonic Acid Transdermal Technology
Experience the most powerful ozone sauna in the world
The Hocatt Platinum Premium– the highest standard ozone sauna
In just thirty minutes, restore your body from aches and pains, replenish energy levels and leave a brighter version of you. This therapy combines 9 modalities in one session to get the most out of your time. Know that you are getting healthier each session as your toxins melt away. Can't choose between a sauna or a workout? This modality burns 600 calories in just 30 minutes, toning muscle and melting away fat while you are seated and relaxed.
Complete Rejuvenation
Nine Biohacking Tools in 1 Sauna
• Ozone
• Carbonic Acid
• Far Infrared
• Steam
• High-Intensity PEMF
• Frequency Specific Microcurrent
• Exercise with Oxygen Breathing
• Ultraviolet Irradiation
• Photon light & colours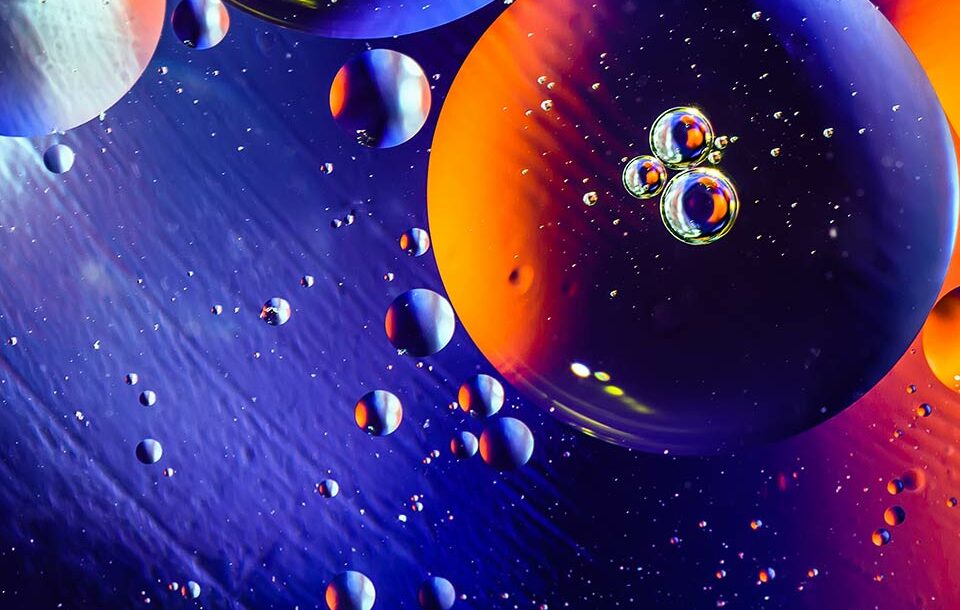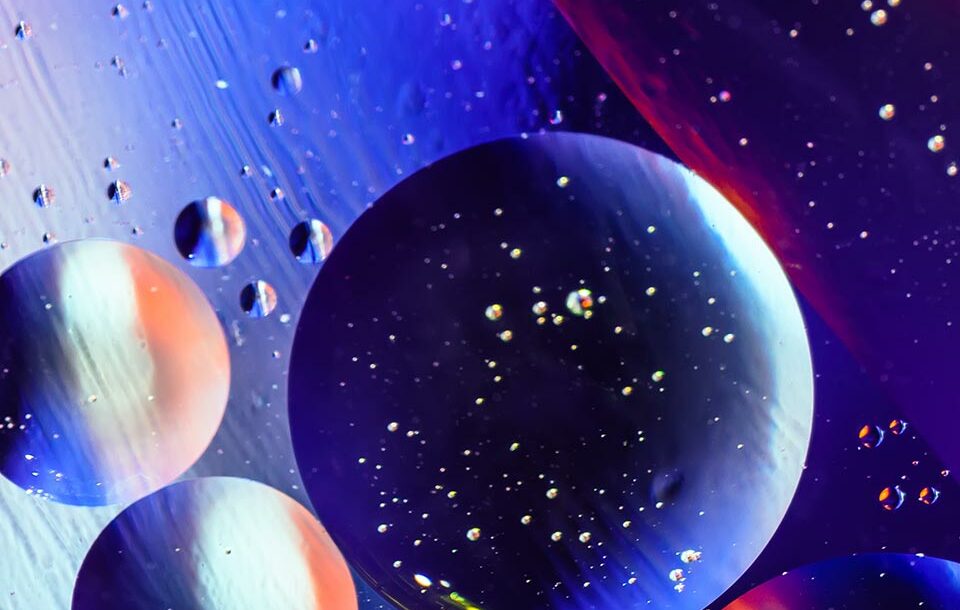 Reported Benefits
Immune Boosting
Faster Wound & Injury Recovery
Removes Toxins and Free Radicals
Cleans Arteries and Veins
Turns Fat into Muscle
Improves Circulation
Reduces Blood Pressure
Relieves Pain & Calms Nervous System
How does it work?
Reduces Inflammation
Normalizes Hormone and Enzyme Production
Increases Activity of Natural Healing Pathways
Rebalances Cellular Charge
Increases Anti Inflammatory Pathways
The Hocatt Ozone Sauna Experience
Total time: 30 minutes
Carbonic acid is released for the first 3-8 minutes, which passes transdermally. It increases your blood circulation by approximately 25%. Ozone gas fills the chamber and is easily taken up by the skin, helping to detox the body, activate the immune system, rebuild tissue and relax the nervous system.Meanwhile, Far Infrared, Frequency Specific Microcurrent and PEMF have been in the background the whole time. The session finishes with the ozone vacuuming out of the chamber.
Additional details:
Your head will be outside of the Hocatt, and oxygen will be placed in your nose at a rate between 3L- 5L/min.
The temperature can range between 37-45 degrees celsius– your choice!
Must remove all metal/jewelry– please notify us if you have metal implants.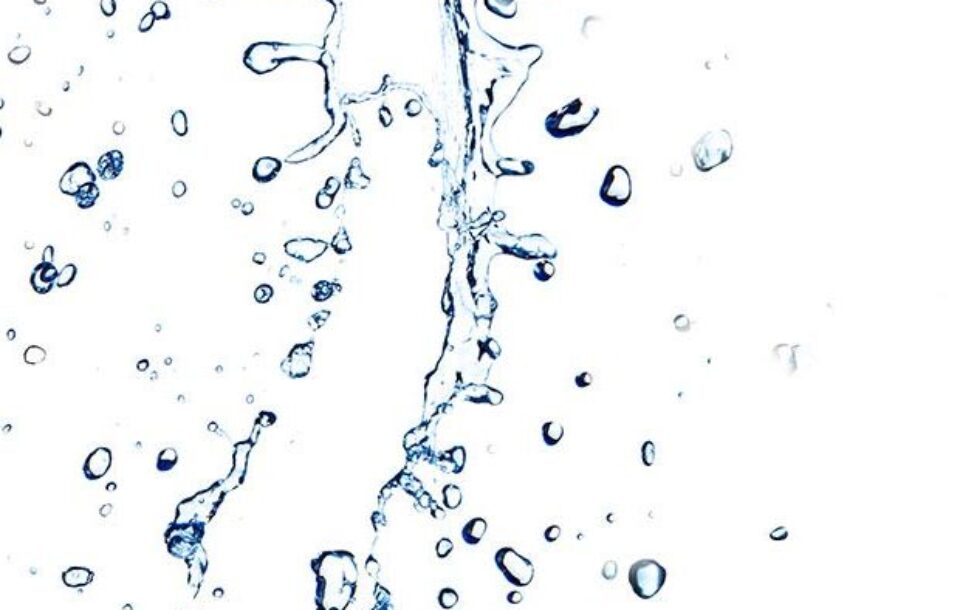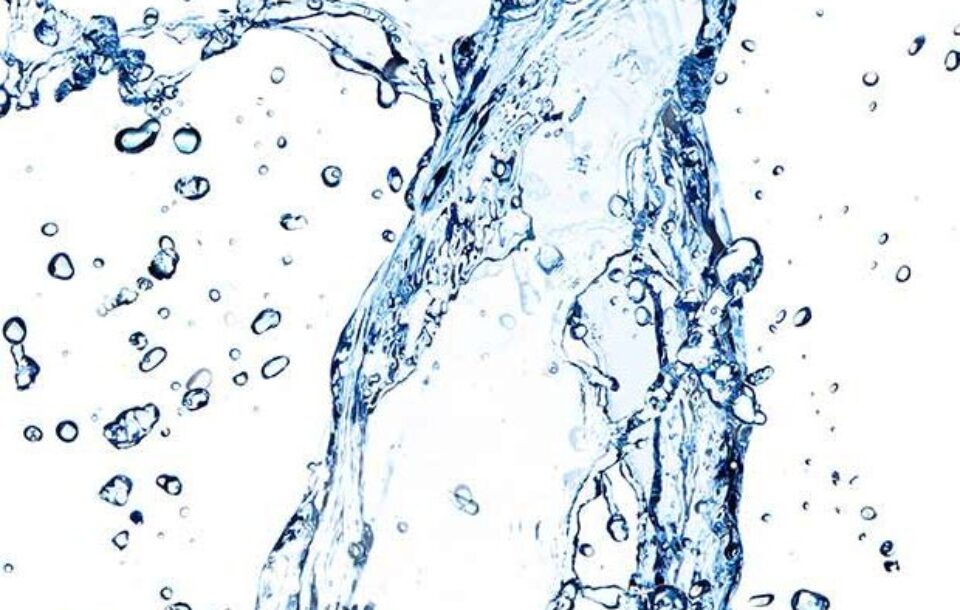 How to Maximize Your Treatment
Drink half your body weight in water 24 hrs before the appointment
Don't smoke or drink alcohol 12 hrs after your appointment
If doing it for biohacking, weight loss, or any athletic purposes, make sure to work out 24 hrs after your sauna
Pair the sauna with an IV vitamin drip to stimulate targeted benefits from this treatment
Contraindications:
Metal implants (contraindicated for PEMF only– can still do the rest of the modalities in the sauna)
G6PD deficiency
Blood clots
Deep vein thrombosis
Younger than 12 years of age
Low blood pressure
Acute injury
Pacemaker or heart condition
Have a fever