At the Upper Room, we believe in options.
Our services range from in-depth consultations to a variety of injections that can provide pain relief to tissue healing and rejuvenation. Feel free to browse the options below and contact us with any questions you may have.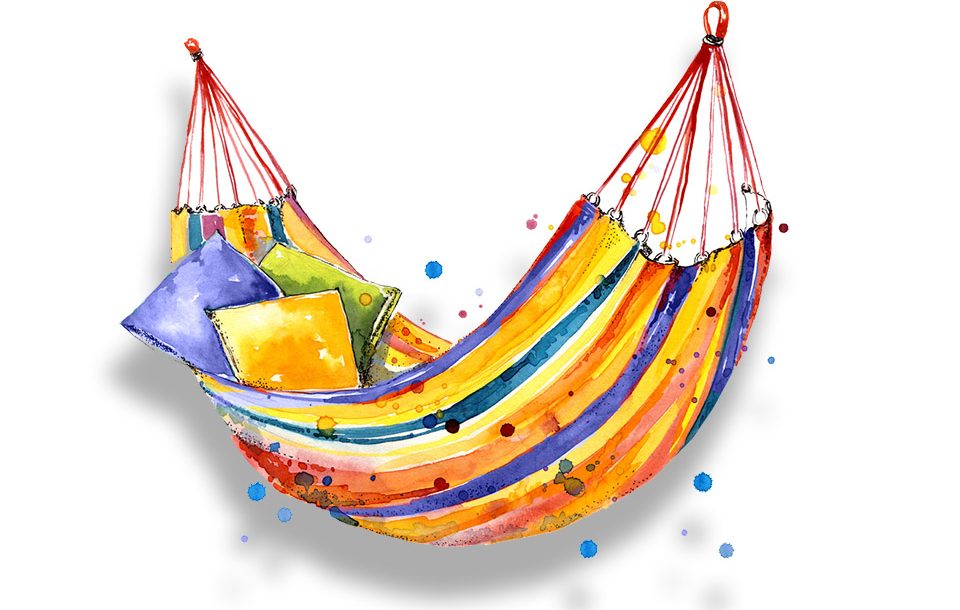 Care to Complete
The services offered at the Upper Room aren't arbitrary– we believe in complimentary therapies. For every service, there is a service that can help increase the efficacy of the other and vice versa. Want to find out more? Give us a call and we'd be happy to talk to you.
BOOK NOW
Have questions, comments, health concerns? We'd like to hear from you.