O-Shot, Orgasm Shot, & G-Shot Injection Therapy Treatment Clinic Provider Near Me in Toronto, Oakville & Across Ontario, Canada
The O-Shot is an injection of PRP into the clitoris and G-spot within the vaginal area. It can provide rejuvenation of your most important lady parts and help energize the cat in your walk. 
Why choose us?
We understand that the female reproductive system affects more than just intercourse: it affects levels of happiness, hormones, urinary tract, back pain, and more. The female reproductive system can accomplish many things (uhm, babies!), which also means, it affects many facets of your health as well.
We derive our PRP with the Arthrex Angel system: a 3-sensor technology that is able to provide the highest level of platelet concentration around. Why is that important? The higher the platelet concentration derived, the greater the effect of the treatment.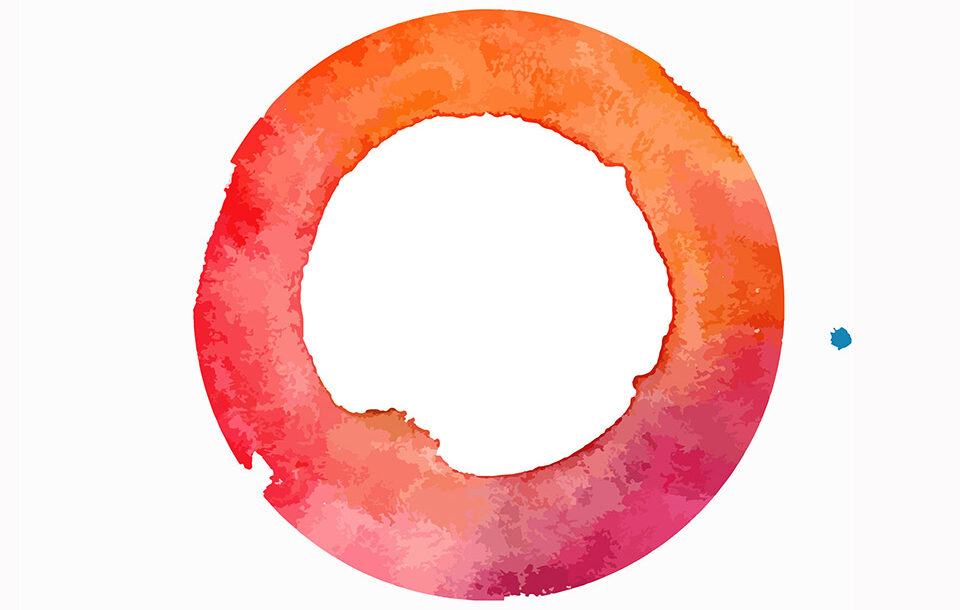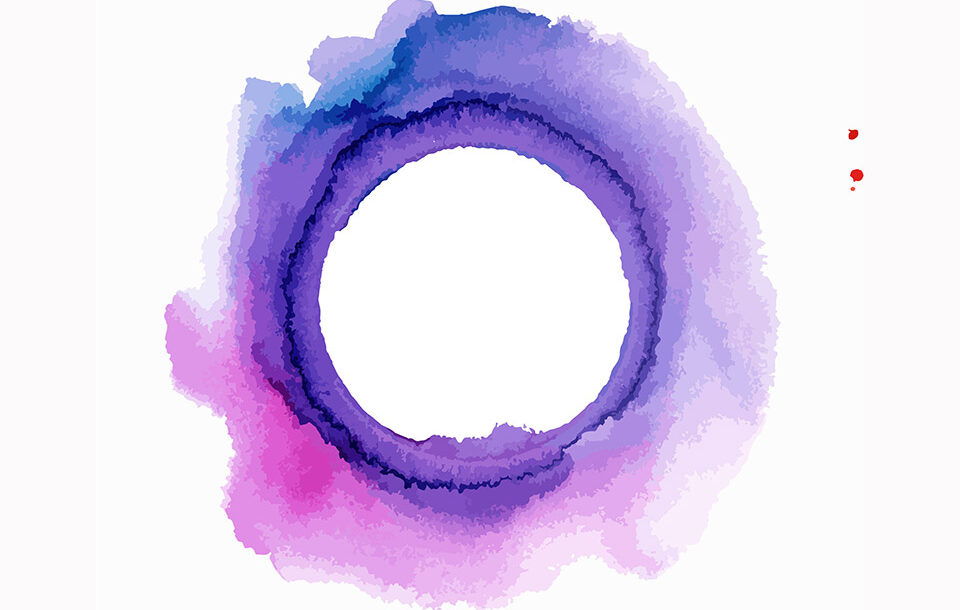 What can the O-shot help with?
A weak pelvic floor
Pain associated with PID
Urinary incontinence
Weak vaginal opening muscles
Post-birth complications
Trouble reaching orgasm
Decreased libido
Vaginal dryness
Postpartum fecal incontinence
Chronic pain from mesh and interstitial cystitis
The Procedure
The procedure takes approximately 30 minutes. A small amount of blood is taken and centrifuged using the Angel Arthrex system in order to separate red blood cells, plasma and buffy coat. We use a local anaesthetic to numb the vaginal  area, both topically and locally. We collect the buffy coat, which is rich in wound-healing platelets: this is then injected into the vaginal area. The contents of the buffy coat are our bodies' natural healing agents, so results take some time to be noticed.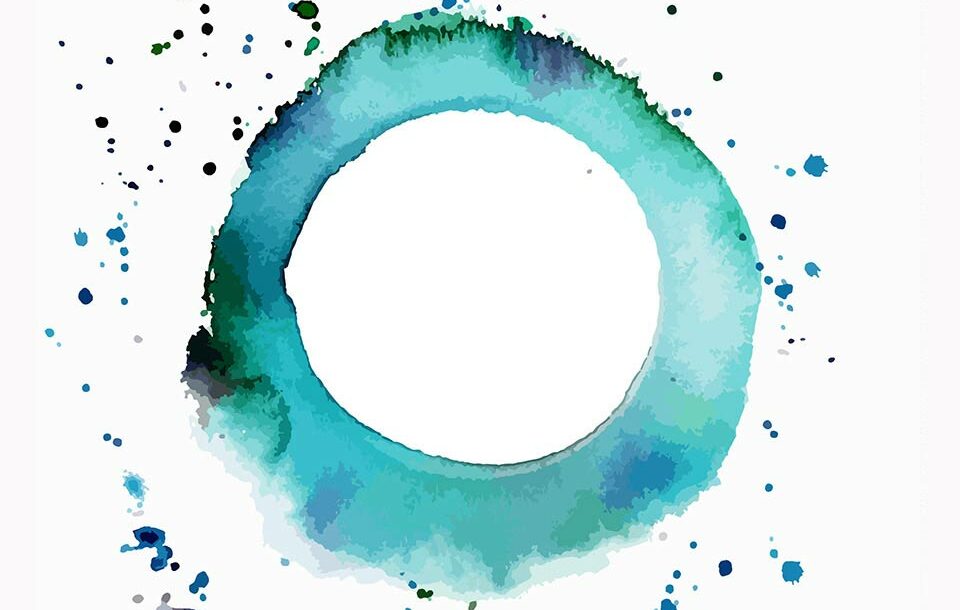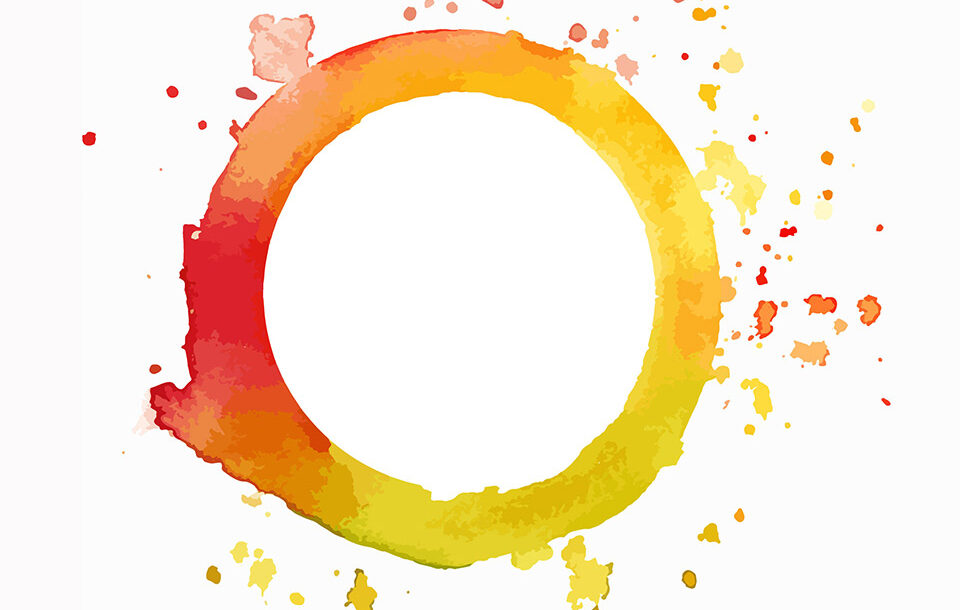 How does it work?
The plasma in your blood has five fundamental proteins: platelet derived growth factors, transforming growth factor beta, vascular endothelial growth factor, epidermal growth factor, and adhesive proteins. These proteins are present in your body in normal concentrations all the time. This treatment increases the concentration up to 18x in the vaginal area which helps your body get the message that there is work to be done. Stem cells activate and blood circulation increases due to blood being 'called' to the area in addition to enhancement of the vascular structure. Nerve cells regenerate in addition to the muscle, skin and hair tissues. The result? Renewed vaginal muscles, skin, and nerve endings for a more intimate, powerful sexual experience.