Ground Breaking Treatment to Restore Your Sexual Vitality
P-Shot with Botox Near Me in Downtown Toronto, Oakville & Across Ontario
Sexual health and wellness are important parts of our overall health. The P-shot with Botox is a game-changing procedure that increases sexual vitality, and improves the effects of the traditional P-shot procedure. The P-shot with Botox combines the benefits of Botox and Platelet Rich Plasma (PRP) to restore vitality and optimize functioning of the penis.
It is related to the original P-shot created by Dr. Charles Runels. Six years ago, Dr. Runels started his first randomized, double-blind, placebo controlled clinical trial on Botox to treat erectile dysfunction. Patients treated with Botox experienced significant improvement in all scores related to intercourse and male genitalia. This dose (100 units) of Botox showed effectiveness up to 6 months with maximal effect at 6 weeks. The effects of PRP when combined with Botox are longer lasting.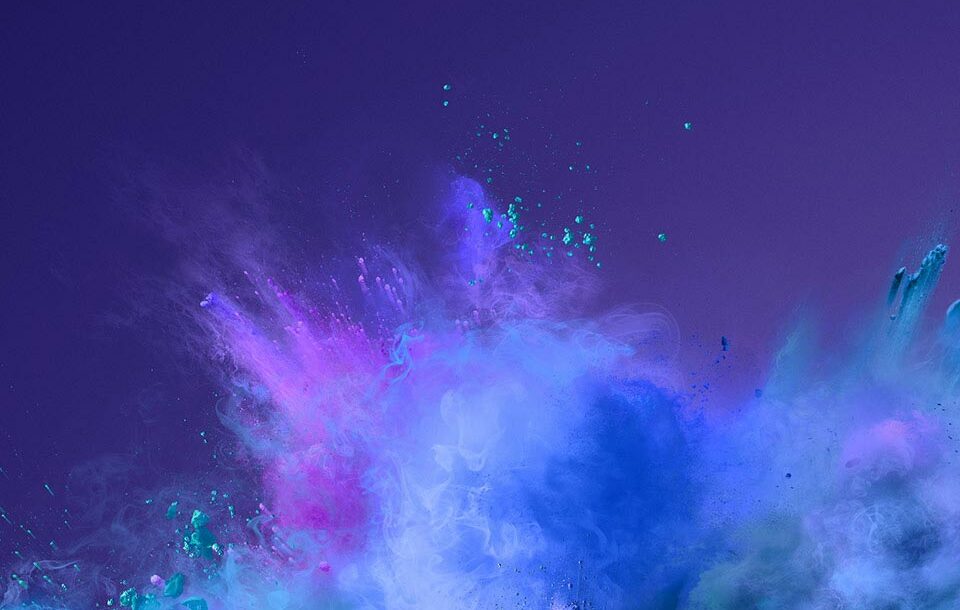 What is the P-shot with Botox?
The P-Shot with Botox procedure is the injection of PRP and 100 units of Botox into the penis, to improve the health of the penis and enhance the size or function of the penis.
PRP: Platelet Rich Plasma (PRP) is an injectable substance that is derived from the plasma and buffy coat of our blood. It contains platelets and white blood cells which are crucial for the regeneration of tissue. Once injected into the tissue, it sends signals to the area to begin the healing process: blood flow increases, growth factors arrive, and new cells begin to form. The PRP serum is drawn from a small sample of your blood, so it's completely natural and safe. When injected into the penis, the growth factors stimulate cellular regeneration and increase blood circulation, helping you achieve better erections.
Botox: Botox is a botulinum toxin type a, which helps temporarily block nerve communications between specific muscles. Therapeutic uses of botox include migraines, wrinkles, hyperhidrosis, to name but a few. Botox has shown to have incredible results reversing erectile dysfuction in recent years.
How does it work?
The mechanism of BOTOX in the penis works similarly to Viagra and Tri-mix injections. It relaxes the smooth muscles of arterioles, which causes increased blood flow and length. The increase in blood flow and volume causes erection firmness. Some studies show that Botox in the penis was effective for men whom Viagara and Cialis stopped working.
BOTOX (at doses much higher than 100 units) has been used for 2 decades for various problems with an extremely safe history.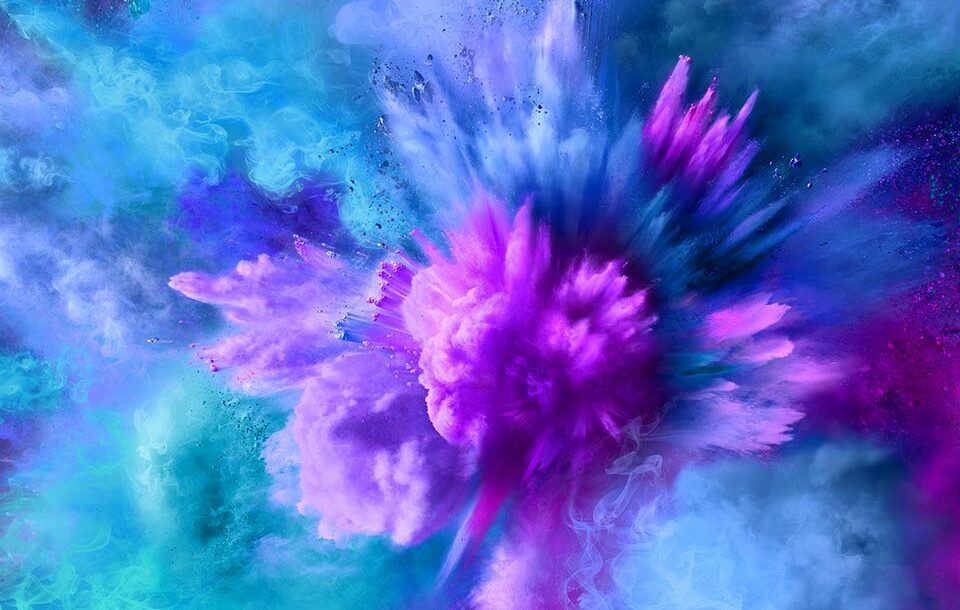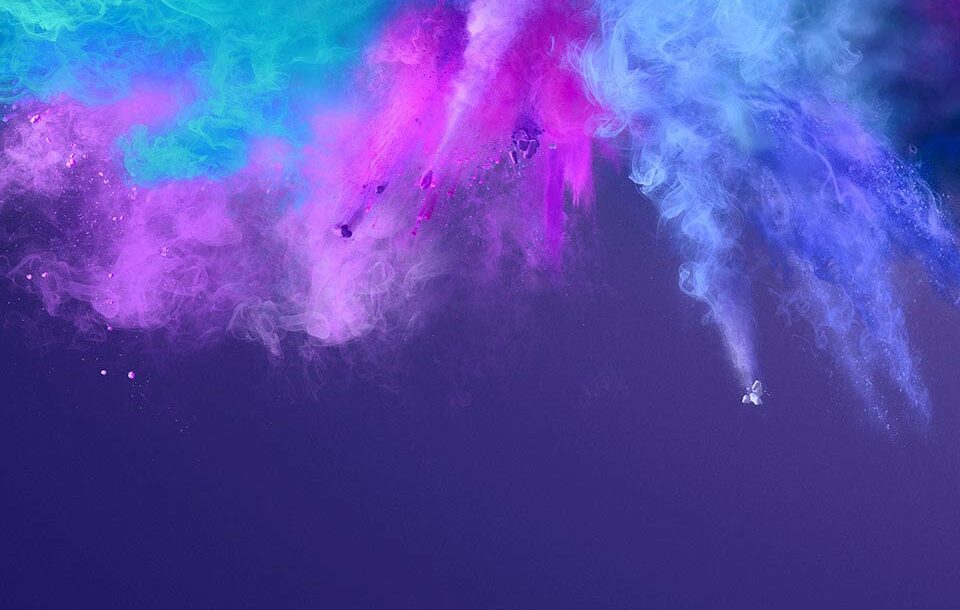 Benefits of the P-shot with Botox:
Benefits of the P-shot with Botox:
Minimally invasive treatment
Painless and comfortable
Autologous treatment based on natural substances drawn from your body
Treats numerous sexual problems
Improves the quality of erections and orgasms
Minimal post-treatment side effects
No post-treatment downtime
The P-shot with Botox can improve the following:
Erectile dysfunction
Weak erections
Low sex drive
Inability to maintain erections
Premature ejaculations
Length and girth of the penis
Orgasm quality
Peyronie's disease
Lichen sclerosus
Overall sexual function
FAQs
Can I get only BOTOX injected?
Yes, no problem. Results will last 6 months and ramp up by 6 weeks.
Are there any side effects?
Botox has been used with great safety in higher doses than 100 units. PRP is derived from your own blood and is very safe for your body. The injection of PRP can cause bruising at the injection site. Potential side effects of an overdose of Botox is muscle weakness, vision problems, trouble speaking or swallowing, breathing problems, and loss of bladder control.
How long do results last?
For only Botox injected, results peak at 6 weeks and sustain until 6 months. For PRP and Botox, it varies based on your lifestyle and genetics, but the minimum is 6 months duration and you notice effects upon injection.