P-Shot (Priapus Shot) Near Me in Toronto, Oakville & Across Ontario for Increased Sexual Functioning, Penis Enlargement & Erectile Dysfunction
Also known as the Priapus-shot, this is a trademarked procedure that increases sexual functioning in men via injection of PRP into the penis. It causes increased penis size, girth, and can provide firmer and longer-lasting erections. It typically takes 1-3 injections for maximum effects and is administered by our physician.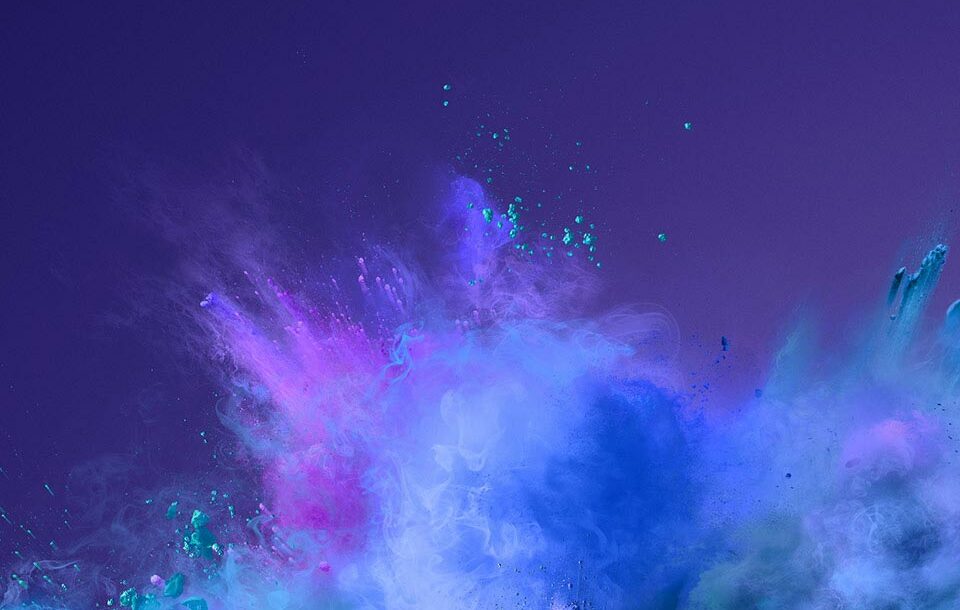 What can the P-shot do?
Penis enlargement
Increase firmness of erection
Increase sexual performance
Increase sexual stamina
Enhance penile appearance
Increase sensation and pleasure
Mitigate Erectile Dysfunction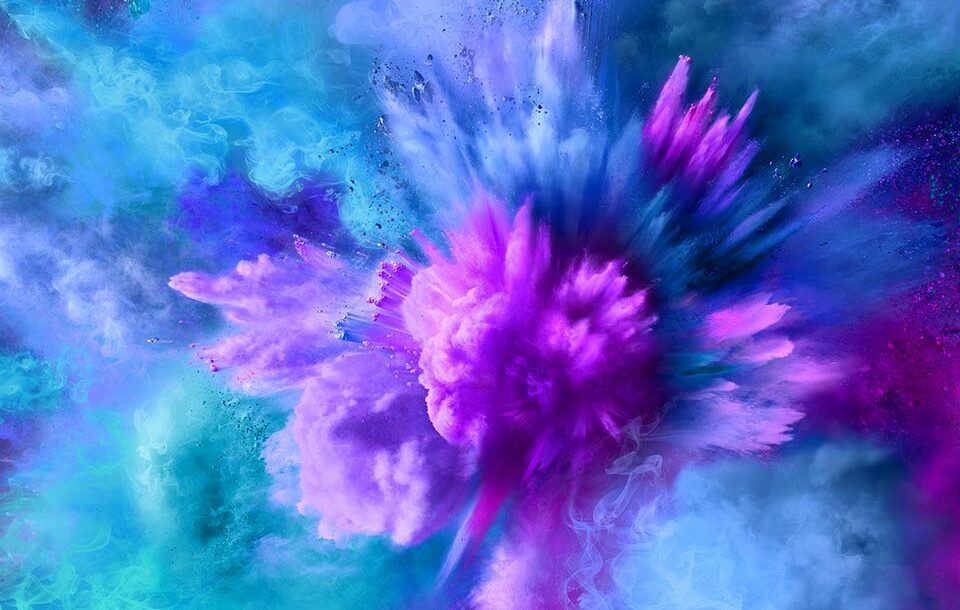 The Procedure
The procedure takes approximately 30 minutes in total, but the injection itself is done within minutes. It takes 20 minutes to prepare the PRP using our extraction system. We use cutting edge technology, the Arthrex Angel, to bring to you the highest quality injection currently available for the P-shot in the GTA.
The penile area is numbed using a topical numbing cream to make this procedure relatively painless. The physician will then inject the PRP derived into various areas of the penis, according to your desired outcomes.
How does it work?
The plasma in your blood has five fundamental proteins: platelet derived growth factors, transforming growth factor beta, vascular endothelial growth factor, epidermal growth factor, and adhesive proteins.
These proteins are present in your body in normal concentrations all the time. This treatment increases the concentration up to 18x in the penis which helps your body get the message that there is work to be done. Stem cells activate and blood circulation increases due to blood being 'called' to the area in addition to enhancement of the vascular structure. Nerve cells regenerate in addition to the muscle and vascular tissue.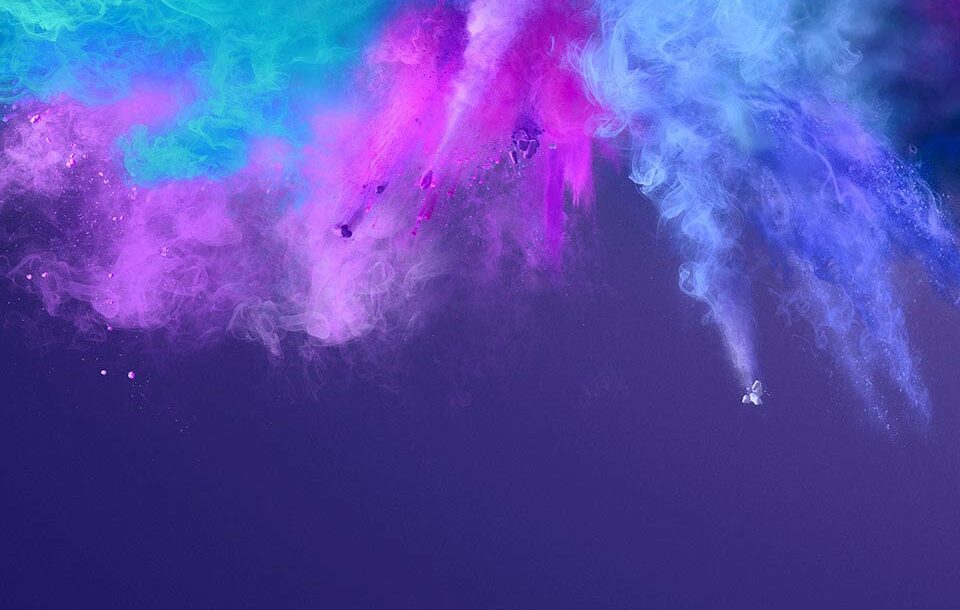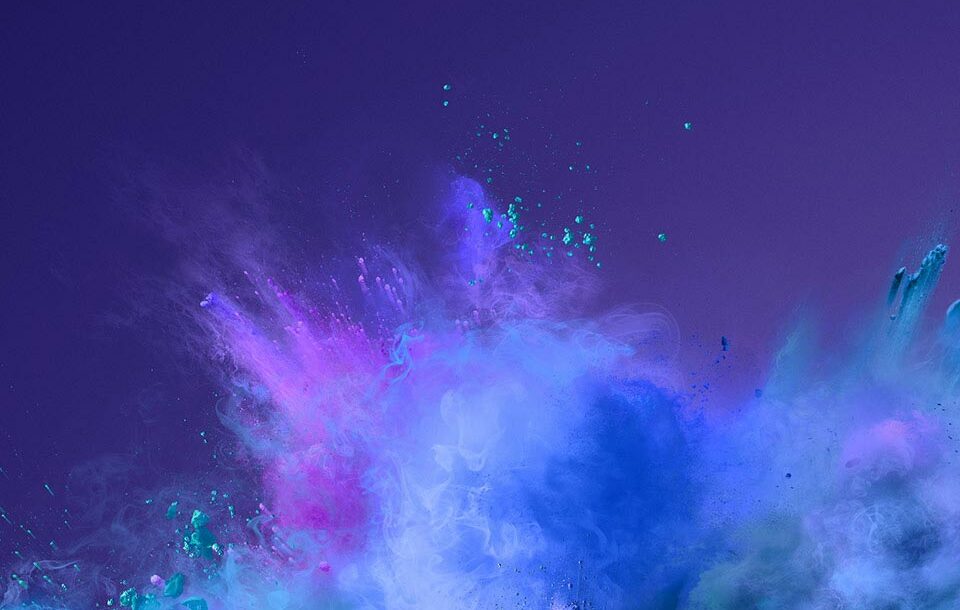 Areas in Toronto and Across Ontario, Canada We Serve with P-Shot Procedures
Upper Room Clinic assists clients with their P and Ozone Therapy that live in a wide range of Toronto areas, including midtown, uptown, downtown Toronto, North York, Danforth, Leslieville, Roncesvalles, CityPlace, Liberty Village, King Street, Queen Street West, Scarborough, Markham, Etobicoke, Yorkville, Rosedale, The Annex, Forest Hill, The Beaches, The Junction, Mississauga, Brampton,  and other areas of the Greater Toronto Area (GTA) such as Oakville and across Ontario and Canada.