This is an injection of botulin toxin, a muscle paralyzing molecule. Although generally known for its aesthetic uses, it has proven to be excellent in the treatment of migraines, neck pain, and excessive seating.
What is it?
Botulin toxin is a neurotoxin derived from a bacteria Clostridium botulinum, which in small doses, can paralyze your muscles. It disrupts the nervous system of your muscles locally– those neurons can't speak anymore, so they can't move, either.
The part of their language it cuts off is acetylcholine, a neurotransmitter used to signal when it's time to fire. The result is complete relaxation of the muscles and any tension present in the area.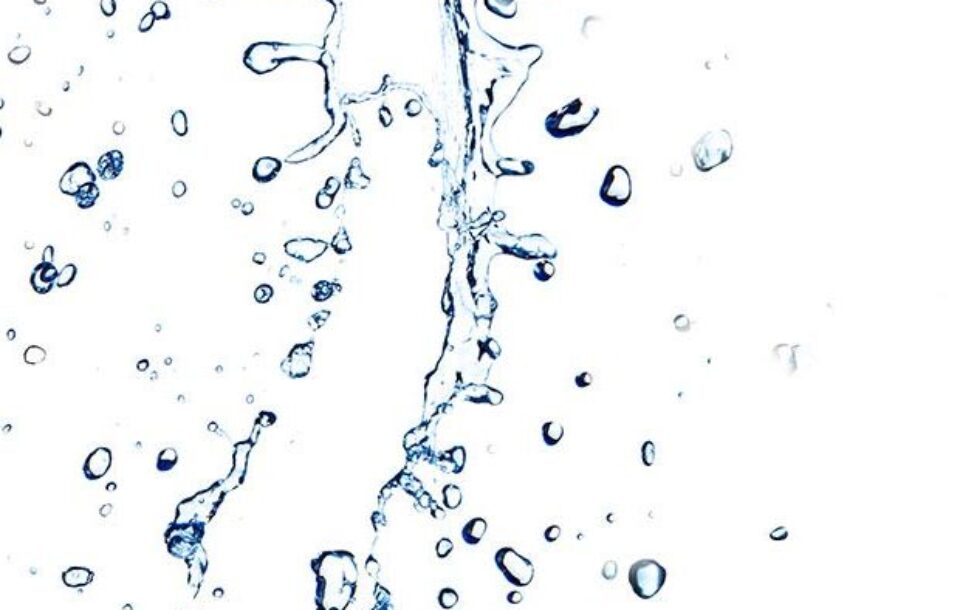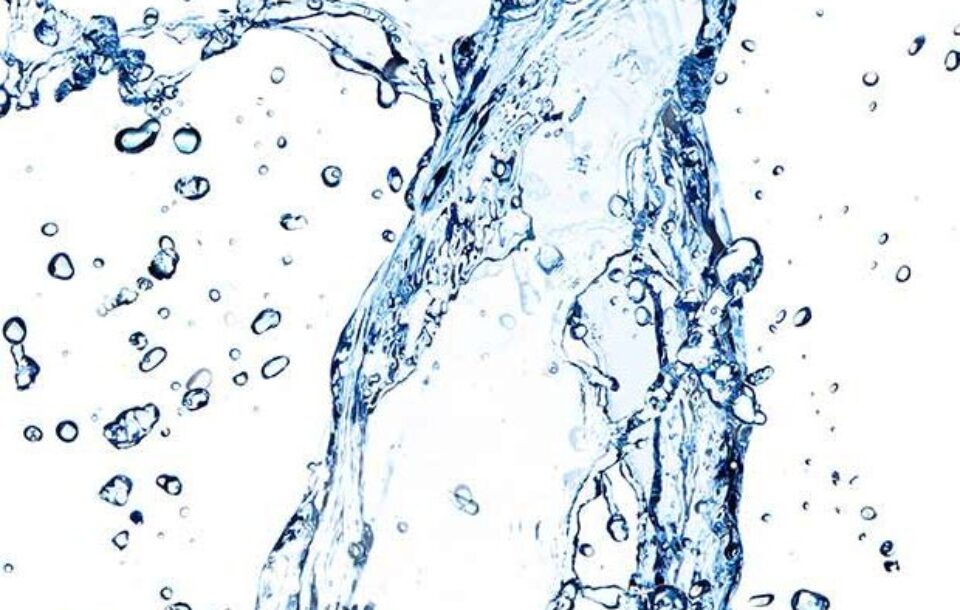 How can it help?
Botox injections are primarily known for the ability to reduce facial wrinkles, but they are also great in treating repetitive muscle spasms, overactive bladder, excessive sweating and they even help prevent chronic migraines.