Evidence-Based Functional And Medical Practice To Help You Heal And Live Freely.
 Toronto and Oakville Platelet Rich Plasma (PRP), P-Shot, O-Shot, Ozone Therapy, IV Vitamin Drip Infusion Therapy and Functional Medicine Clinic Near Me
Our greatest pleasure comes from helping patients feeling lighter and brighter than when they first walked in— after the first visit and every time after that. We will help transform your perspective on your health and build a long-term plan to keep in your toolbox. A toolbox that can travel as far as you do.
Functional Medicine
Embrace your health through a fluid relationship. Functional Medicine is the art of understanding the fundamental needs of the body by connecting your physical, spiritual, emotional and mental wellbeing. Our approach welcomes the complexity of health and our determined mindset aims to solve tough questions. Our physicians diagnose conditions, but they don't stop there. We will ask the questions "why", "how", "when" and "where" in order to find the root cause of your health concerns.
We combine a functional medicine practice with functional modalities. Ozone therapy has shown to be effective in treating a variety of health concerns with negligible side effects. It has shown to boost antioxidant production, modulate the immune system, and destroy pathogens on contact. Our physicians have been trained in both traditional and non-traditional medical therapies, allowing them to recommend a large scope of nutraceuticals and guide you through alternative health strategies. As a pain specialist, our physician is trained in a variety of injection therapies and has provided countless patients with immediate relief of a variety of conditions.
We believe that everyone should be given the tools to experience health effortlessly, regardless of the current stage of your life. Our goal is simple: to provide you with solutions and on-going care so that you can reach the level of health that satisfies your deepest desires. Health is a journey and we are prepared to join yours.

Our Inspiration
Dr. Kostovic is a physician that has been practicing medicine for more than thirty years. She began as an emergency physician who subsequently transitioned to treating chronic pain. Through this journey, she realized that her patients didn't have the opportunity to treat their pain preventatively. She began looking for alternative methods to treat chronic pain in her patients, especially inspired by those suffering from Fibromyalgia. 
Serendipitously, she learned of Ozone therapy and Functional Medicine at the same time. It became clear that providing a diagnosis was futile unless she found a way to deal with the root cause of the issue. Prior to this discovery, she had already been investigating and training in PRP and prolotherapy injections, having learned about them as an alternative to surgery, in some cases. 
Motivated by the desire to share the knowledge and experience she has amassed over the years, Dr. Kostovic opened the Upper Room Clinic. She believes in providing a setting in which her patients can reach a sense of peace and fulfillment in their journey towards health, not just treat a physical problem. Her life path allows her to provide patients with a limitless amount of understanding, compassion and knowledge to create a space for an authentic healing experience. 
We believe that PRP, a.k.a Platelet-Rich Plasma Injections for Chronic Pain and Injuries in Toronto and Across Ontario, Canada
Platelet Rich Plasma (PRP) therapy uses our bodies' own ability to heal damaged ligaments, joints and tendons. Platelets, also called thrombocytes, activate the healing process by promoting the creation of blood clots and other healing factors. 
The platelets are derived from your own blood using high speed spinning to separate components of the blood. When injected into the injured tissue, these platelets cause a healing reaction, aggregating growth factors and stimulating increased blood flow to the area. 
PRP therapy has demonstrated to improve pain, constitutional stability and blood flow to the injection site. It can be used to treat acute and chronic injuries that have been resistant to improvement with physiotherapy or surgery. 
BOOK NOW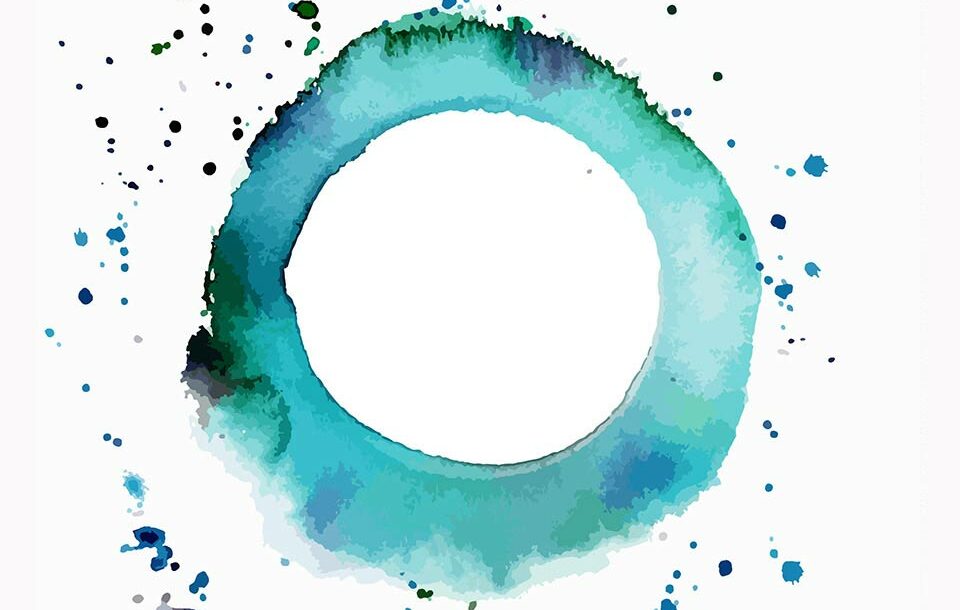 Prolotherapy & Prolozone Therapy in Toronto and Across Ontario, Canada
Prolotherapy is a method of promoting self-healing in the body by locally injecting a solution that incites an inflammatory response. This is commonly used for joints that are structurally weakened from injury, whether acute or chronic. It is used to increase stability and structural integrity of joints by promoting our bodies' endogenous ability to heal wounds. It works by 'tricking' your body into increasing inflammation in the area for a short period of time to start the healing process again– which results in long-lasting pain reduction and increased structural integrity of the tissue at the injection site. Pain at the injection site may be moderate for a few days following treatment, we strongly recommend against the use of anti-inflammatories during this period. This works against the principle of the treatment and will reduce the positive outcome of the treatment. 
Prolozone is similar in concept except it includes the use of ozone in the solution injected into the joint. Ozone has shown to help the body modulate immune response and works synergistically with the components already present in prolotherapy. Unlike ozone injections on their own, proloozone therapy is also shown to help degenerative conditions in addition to inflammatory. It has the potential to reduce inflammation while promoting rejuvenation of tissues in the area. 
Ozone Therapy via IV & Injection in Toronto and Across Ontario, Canada
Upper Room Clinic in downtown Toronto, Ontario is one of the only places in the region that offers ozone therapy in the form of IV and injections that is intended for a wide range of conditions. You can read more on our Toronto ozone therapy page where we talk about costs and the conditions people seek out Ozone Therapy for.
Ozone therapy is a method that provides mild stress to the body to condition an improved healing response. It helps to promote self-healing, antioxidant production and increased oxygen levels in the body. 
When given intravenously, it acts to systemically stimulate the body to produce greater levels of antioxidants, deposit higher amounts of oxygen into your cells and bring inflammatory responses to homeostasis. This results in greater ATP output and stronger immunity.
Ozone injections to the joints, muscles and ligaments modulates local inflammatory responses to promote healing by gathering healing agents and increasing blood flow. It has shown to significantly reduce inflammation at the injection site.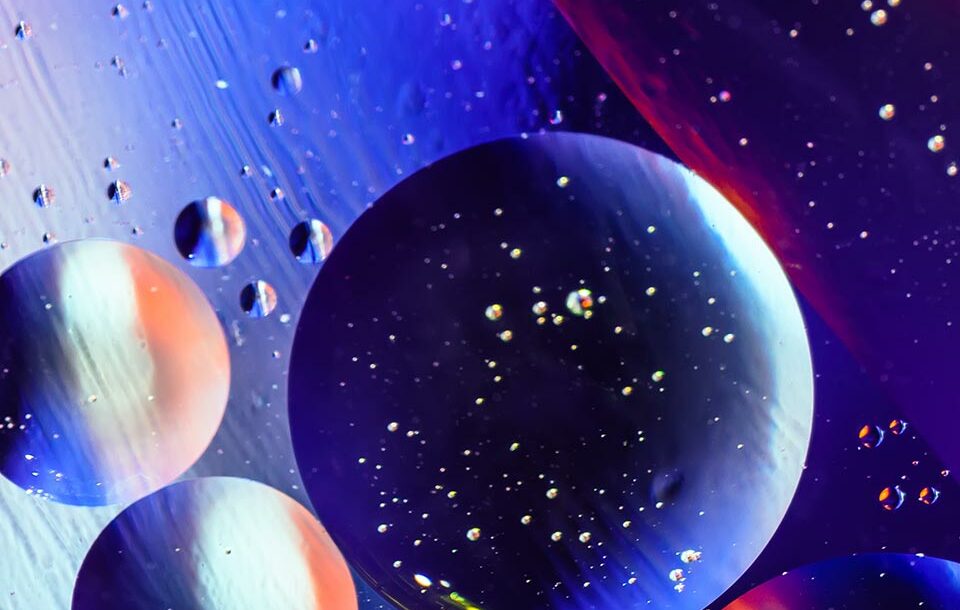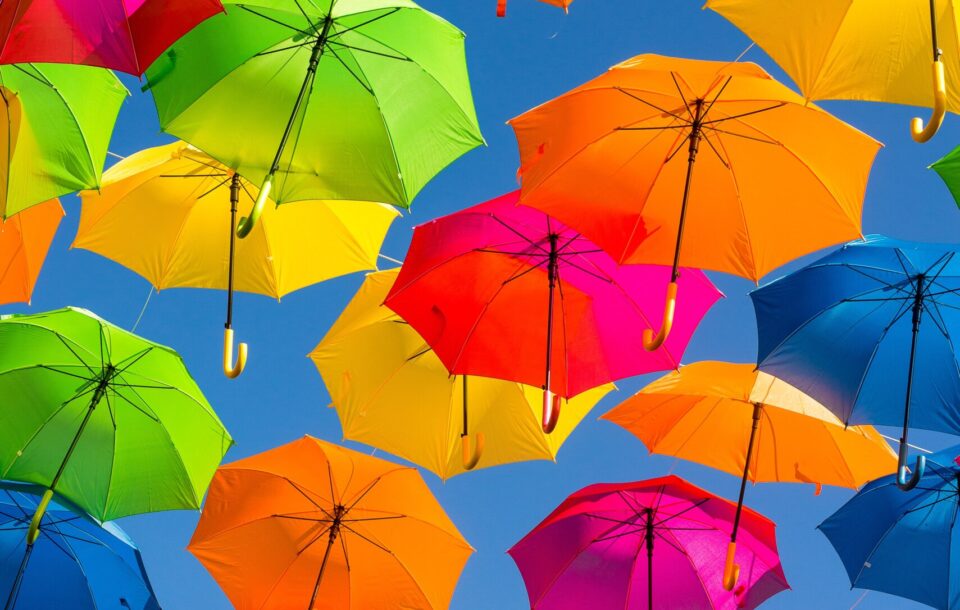 Sexual Enhancement with P-Shot (Priapus Shot) and O-Shot (Orgasm Shot) Injections In Toronto and Across Ontario
The P shot and O shot are specialized methods of injecting PRP into the tissue that is essential for healthy sexual functioning. In both sexes, these tissues may become damaged or weakened over time because of age, trauma, injury or medication. 
PRP has the potential to restore integrity to this essential tissue and help increase your sexual health. In men, PRP is injected along the shaft, corpus cavernosum and tip of the penis. It has shown to increase sexual performance, erection girth and hardness while increasing sensitivity and control. In women, PRP is injected into the clitoris and g-spot, which is actually just a continuation of the clitoris within the vagina. This results in strengthening of the vaginal wall, rejuvenation of the labial skin, increased orgasm and sensation, increased lubrication, and helps to treat incontinence.
Areas in Toronto and Across Ontario We Serve
Upper Room Clinic assists clients with their PRP and Ozone Therapy that live in a wide range of Toronto areas, including midtown, uptown, downtown Toronto, North York, Danforth, Leslieville, Roncesvalles, CityPlace, Liberty Village, King Street, Queen Street West, Scarborough, Markham, Etobicoke, Yorkville, Rosedale, The Annex, Forest Hill, The Beaches, The Junction, Mississauga, Brampton,  and other areas of the Greater Toronto Area (GTA).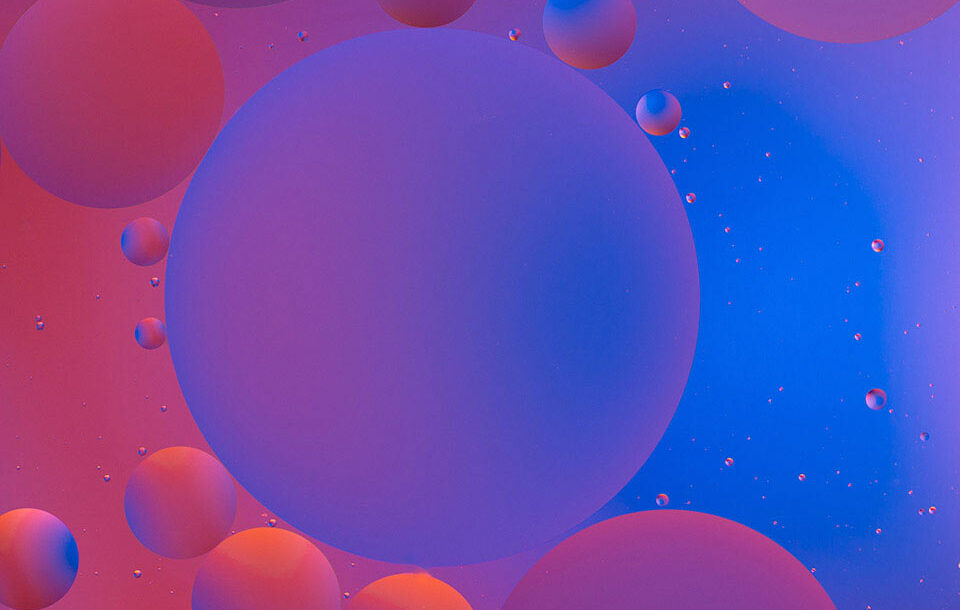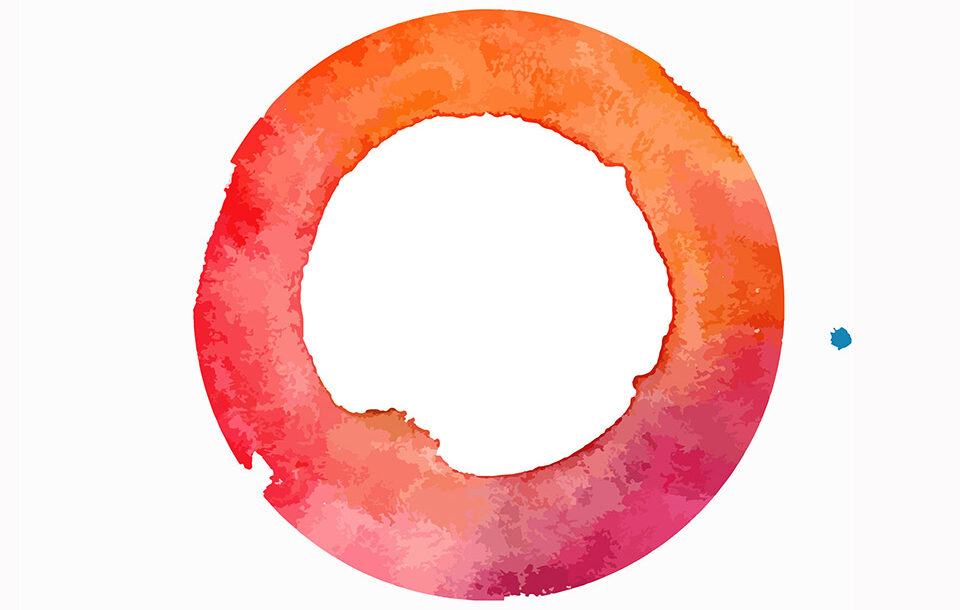 About the Team
Dr. Kostovic is a physician that specializes in treating chronic pain through Functional Medicine principles and Ozone therapy. She has thirty years of experience in the medical field as an emergency physician and pain specialist. Originally from Sarajevo, Bosnia, she began her medical career in Canada as an emergency physician. As her practice matured, she began to explore alternative avenues and became passionate about Functional Medicine because of the outstanding effects it can have on an individuals' quality of life.  As a pain specialist, she found it had the ability to inspire her patients to transform their perspective on health. The changes she saw were not only related to their health- she saw that patients were transforming the entire trajectory of their lives towards a more positive, fulfilling lifestyle. 
Katarina Kostovic is her daughter, who during her undergraduate studies also began to take an interest in alternative forms of medicine, namely, Cannabis. Learning of the opioid crisis, it inspired her to look deeper into the information available and begin writing about it for the public through various news sources. She still writes about Cannabis for Leafly Canada. An aspiring physician, she is immersing herself in the medical field by managing the clinic while also educating herself in Functional Medicine for the future.